Can Monster Energy Inject Youth Into NASCAR?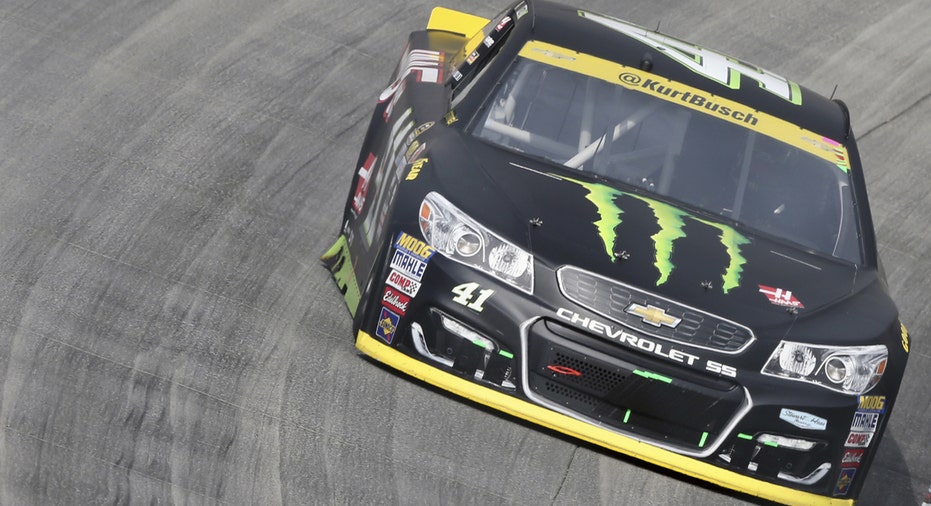 The 59th running of the Daytona 500 marks the beginning of a transformative season for NASCAR. A new race format, the return of NASCAR's most popular driver and Monster Energy's debut as a sponsor bring plenty of change to the 2017 season.
The high-profile position gives Monster Energy a big platform as it battles Red Bull for market supremacy. For NASCAR, handing the reigns to Monster Energy—an established sponsor of action sports, Formula 1 and NASCAR driver Kurt Busch—opens up new opportunities to promote racing. Jill Gregory, NASCAR's chief marketing officer, believes Monster Energy's "youthful and edgy" brand will help solidify the long-term health of the sport.
"They've had some great success with marketing a lifestyle and an interest in racing, and they have a young fan base that's interested in everything that Monster does," Gregory told FOX Business. "We can tap into those fans and showcase what NASCAR does."
Monster Energy replaced longtime sponsor Sprint (NYSE:S) as the title sponsor of NASCAR's main series under a multi-year pact inked in December. Monster Beverage (NASDAQ:MNST) thus became synonymous with NASCAR, headlining the Monster Energy NASCAR Cup Series.
"We want to expose NASCAR to our existing base, at the same time exposing our customers to NASCAR. We think it's a win-win for both parties," said Mitch Covington, Monster Energy's vice president of sports marketing.
A Monster Digital Audience
The formation of the Monster Energy NASCAR Cup Series comes at a time of slumping NASCAR television ratings and attendance. Other sports, even the NFL, aren't immune to changing winds in the media world, as viewership becomes fragmented across countless forms of entertainment. NASCAR Chairman and CEO Brian France has said the NASCAR fan base remains intact, whether they engage with the sport on TV, at the track or online.
Monster Energy fits the mold of a brand that can widen NASCAR's footprint online. The energy-drink maker has 3.3 million followers on Twitter (NYSE:TWTR), far more than Sprint's 389,000, and 24.5 million people follow Monster Energy on Facebook (NASDAQ:FB).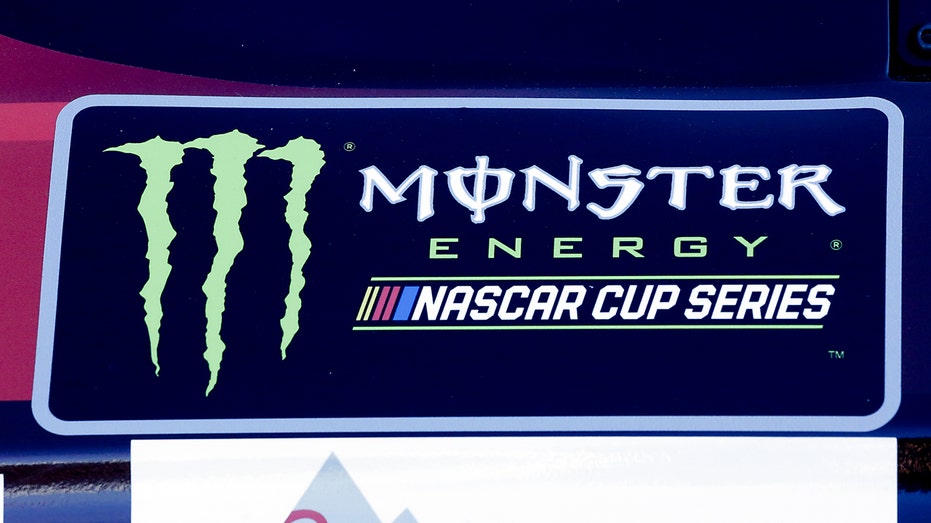 "They get at a millennial audience in a different way clearly than we've ever been associated with, particularly at this level, and they know what they're doing," France said at a press conference in December.
NASCAR executives hope a new race format keeps viewers glued to their TV sets. The governing body overhauled the structure of its races by splitting each event into three heats, or stages. For example, the Daytona 500 will kick off with two 60-lap stages and end with an 80-lap stage that decides the winner.
"Fans are going to have a reason to engage with each and every lap," Gregory said.
While the new racing format was already in the works before Monster Energy came on board, the company may encourage more changes on and off the track.
"A new partner can bring in a new perspective," Gregory added.
Big Splash at Daytona
Monster Energy is looking to hit the ground running and make a splash at the Great American Race on Sunday, a race that's often referred to as NASCAR's Super Bowl. Covington noted that NASCAR brings more exposure than niche sports that Monster Energy sponsors, and the deal that gave Monster Energy naming rights to the main series will support sales efforts.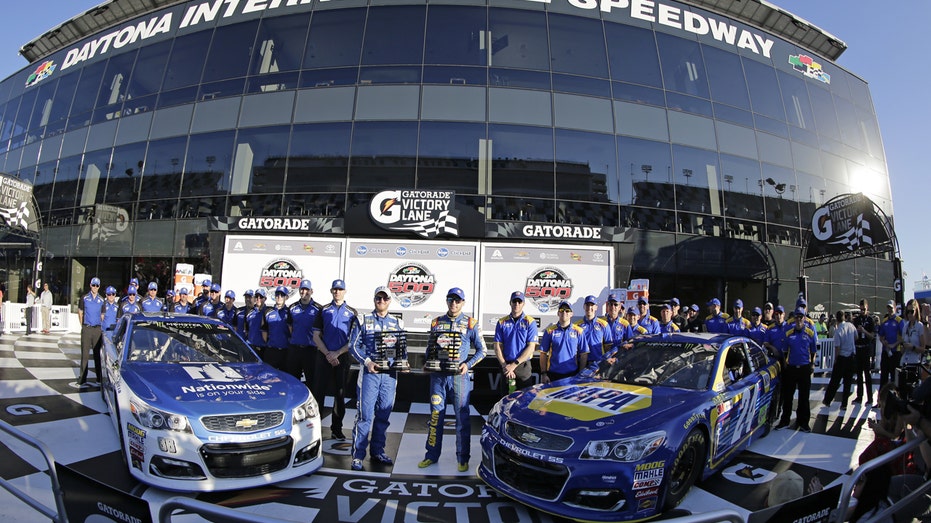 NASCAR fans can expect to see motocross work its way into race weekends, including Daytona. Monster Energy may also call on its sponsored athletes from other sports, a group that includes Rob Gronkowski of the New England Patriots, to host events this season.
"It's been all hands on deck to get things into place," Covington said. "The existing audience in NASCAR will enjoy what we do at the track, and it will bring in new fans."
The start of the NASCAR season brings some intrigue on the track. Fans are eagerly awaiting the return of Dale Earnhardt Jr., who missed most of the 2016 season due to a concussion. Defending Cup Series champion Jimmie Johnson, a seven-time title winner, is competing for a record-setting eighth championship.
NASCAR also got an influx of talented young drivers like Chase Elliott, who won Rookie of the Year honors last year after stepping into Jeff Gordon's No. 24 Chevrolet. The 21-year-old Elliott took the Daytona 500 pole for the second consecutive year.
The race will air on FOX, a property of parent company Twenty-First Century Fox (NASDAQ:FOXA), and a sister property of FOX Business.