Can I Walk Away From Home in Bankruptcy?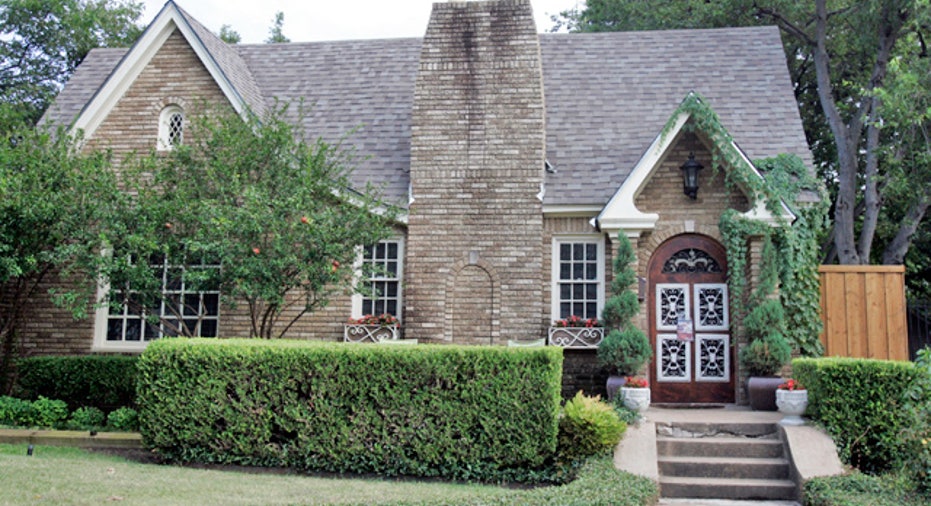 Dear Bankruptcy Adviser, 
I am currently three years into a Chapter 13 bankruptcy. As far as I know, my home is included in the bankruptcy. I make my mortgage payment to the bankruptcy department of the loan company.
Is there any way to walk away from my house and let it go into foreclosure with it being in bankruptcy? I have already had a loan modification to help financially, but I can no longer afford any mortgage. 
-Jason
Dear Jason, 
Sorry to hear that you may need to walk away from your home. Yes, you can walk away from the home while inside an active Chapter 13 bankruptcy. Just make sure to consider the following before making this decision.
Why did you file a Chapter 13 bankruptcy?
You may have filed the Chapter 13 to save your home and get caught up on delinquent mortgage payments. You state that you were approved for a loan modification, which means your delinquent mortgage payments were absorbed into the loan and the mortgage is now current.
Compare Mortgage Rates in Your Area
This leads me to believe that you make too much money to qualify for a Chapter 7 bankruptcy. Most people who are current on the mortgage would file a Chapter 7 bankruptcy over a Chapter 13.
The Chapter 7 wipes out unsecured debt like credit cards and personal loans while allowing you to keep your home and other assets like vehicles. The Chapter 13 is a repayment plan of some or all of your debt over a three- to five-year repayment plan. You make one payment to the bankruptcy trustee who then administers payments to your creditors.
People who are current on their mortgage, yet file a Chapter 13 over a Chapter 7, do so for a few reasons: One of the reasons is that their household income is too high to qualify for Chapter 7 bankruptcy.
If this is the case, you will have to either stay in your Chapter 13 to pay back your creditors or dismiss the case to deal with your creditors directly.
Are you currently eligible for a Chapter 7?
If you are eligible to file a Chapter 7 bankruptcy, you could convert from a Chapter 13 to a Chapter 7. That allows you to walk away from the property and other unsecured debts. A bankruptcy attorney can review your income versus expenses along with assets to see whether you are eligible for Chapter 7 bankruptcy relief.
Can you walk away from the property, but continue with the Chapter 13?
Once you determine that you aren't eligible for Chapter 7, you can simply stop making your mortgage payment. The lender eventually will file a motion with the court to take the property out of bankruptcy protection and then begin or continue with the foreclosure process.
I can't say how long that process would take, as there are many factors to consider, including:
The state in which you live could have a long foreclosure process.
The lender could take a long time to take the property out of bankruptcy protection.
The lender could offer another loan modification while trying to keep you in the home.
I will say you should be able to stay in the house for some time without paying the mortgage until the property is sold.
The key is to be able to live with any decision you make.
Good luck.
Ask the adviser
To ask a question of the Bankruptcy Adviser, go to the "Ask the Experts" page and select "Bankruptcy" as the topic. Read more Bankruptcy Adviser columns and more stories about debt management.
Bankrate's content, including the guidance of its advice-and-expert columns and this website, is intended only to assist you with financial decisions. The content is broad in scope and does not consider your personal financial situation. Bankrate recommends that you seek the advice of advisers who are fully aware of your individual circumstances before making any final decisions or implementing any financial strategy. Please remember that your use of this website is governed by Bankrate's Terms of Use.
Copyright 2013, Bankrate Inc.