Can I Stop a Post-Bankruptcy Home Sale?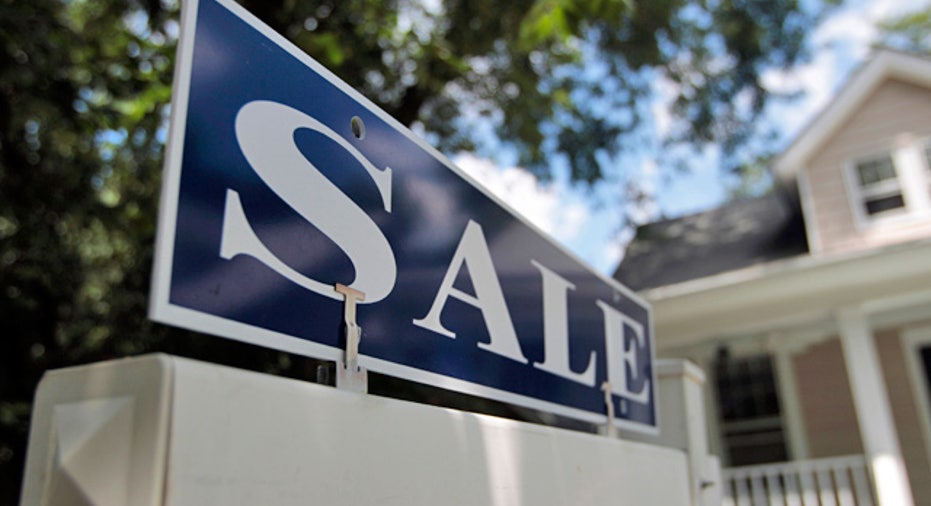 Dear Bankruptcy Adviser, After I filed bankruptcy papers with the courts, I called the mortgage company that is putting my home up for foreclosure sale/auction -- which was scheduled for the same day I filed. I filed at 11:16 a.m., and the sale was scheduled for noon. I called the mortgage company and gave them all the information regarding my bankruptcy case and also faxed them the court papers. They still sold my home. What do I do? -- Stacy
Dear Stacy, I wish I could say with certainty that you can reverse the home sale, but I cannot.
I believe the lender has to reverse the sale of the home because you did file the case prior to the sale and even notified the lender. I have heard about homeowners who file right before the sale, don't notify the lender and still reverse the sale.
Personally, I have filed many bankruptcy cases within an hour (and many within a few minutes) of the sale. In one case, we faxed the notification of the filing to the wrong fax number. Even worse, the fax went through! So we did not discover the error for close to one week. The property was sold at the foreclosure auction, but we made the lender aware of the filing and provided proof that we had filed prior to the sale. The lender reversed the home sale.
You see, filing for bankruptcy imposes an automatic "stay" on all post-filing activities. Since you filed prior to the sale, the sale is a post-filing activity. The stay acts as an injunction that halts all actions by creditors, with some exceptions, to collect debts from the bankruptcy filer.
While not all creditors are automatically notified of the filing, it still protects the filer from collection activities. Wage garnishments, bank levies, lawsuits and foreclosure actions all must stop once the bankruptcy is filed.
I'm assuming if you had had the funds available, you would have hired an attorney to file for you. I say this because I hope you don't need an attorney to educate the lender about your rights. The lender has a stable (some would say a pigpen) of attorneys well versed on the law. Those attorneys know the lender exposes itself to legal liability by refusing to adhere to the bankruptcy stay.
Without a lawyer (I'm assuming you don't have one since you said you filed yourself), you need to be persistent and get the lender to explain what grounds they have to sell the property. You also might be able to file for sanctions against the lender inside your bankruptcy case for violating the automatic stay. I just hope you can resolve this without the added cost of hiring an attorney.
Bankrate's content, including the guidance of its advice-and-expert columns and this website, is intended only to assist you with financial decisions. The content is broad in scope and does not consider your personal financial situation. Bankrate recommends that you seek the advice of advisers who are fully aware of your individual circumstances before making any final decisions or implementing any financial strategy. Please remember that your use of this website is governed by Bankrate's Terms of Use.