Can I Retire Mortgage-Free in 5 Years?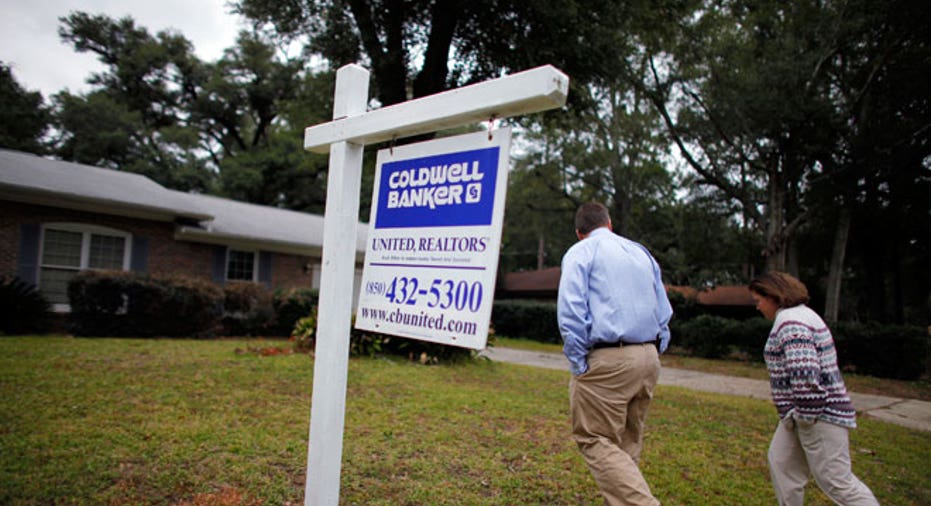 Dear Retirement Adviser,
I have a 15-year fixed-rate mortgage at 6.99%, and it will be paid off in 2018, right before I turn 65. I should have no debt by the time I retire if things go as I plan. People say I'm crazy to pay this interest rate and should refinance, but I don't want to be saddled with another 15-year term.
Is there a shorter term at a lower rate available that would meet my goal of zero debt in retirement
-- Vicki Voluble
Dear Vicki, If you are able to refinance and you plan to stay in your home long enough to at least recoup the cost of refinancing, it's a good option. But you would be leaving money on the table that should really be in your pocket instead. I can understand why you want to retire debt-free.
There are lenders now providing 10-year fixed-rate mortgages. If you find a lender in your market offering this term mortgage, it would probably be at around the same rate as a 15-year fixed-rate mortgage. As I write this, Bankrate's national average for a 15-year fixed-rate mortgage is 2.82%.
Compare mortgage rates in your area.
If there's no difference in the interest rates, I'd stick with the 15-year fixed-rate mortgage and make additional principal payments each month to shorten the life of the loan to your targeted goal of having the house paid off before 2019. That way, the higher payment isn't contractual, and you can skip the extra additional principal payment if money is tight during any one month.
You can use Bankrate's mortgage payment calculator to determine how much extra you need to pay each month to get the loan paid off early. Make sure your new loan doesn't have a prepayment penalty, and you're good to go.
Get more news, money-saving tips and expert advice by signing up for a free Bankrate newsletter.
Bankrate's content, including the guidance of its advice-and-expert columns and this website, is intended only to assist you with financial decisions. The content is broad in scope and does not consider your personal financial situation. Bankrate recommends that you seek the advice of advisers who are fully aware of your individual circumstances before making any final decisions or implementing any financial strategy. Please remember that your use of this website is governed by Bankrate's Terms of Use.
Copyright 2013, Bankrate Inc.