Can I Request Proof of Credit Card Debt?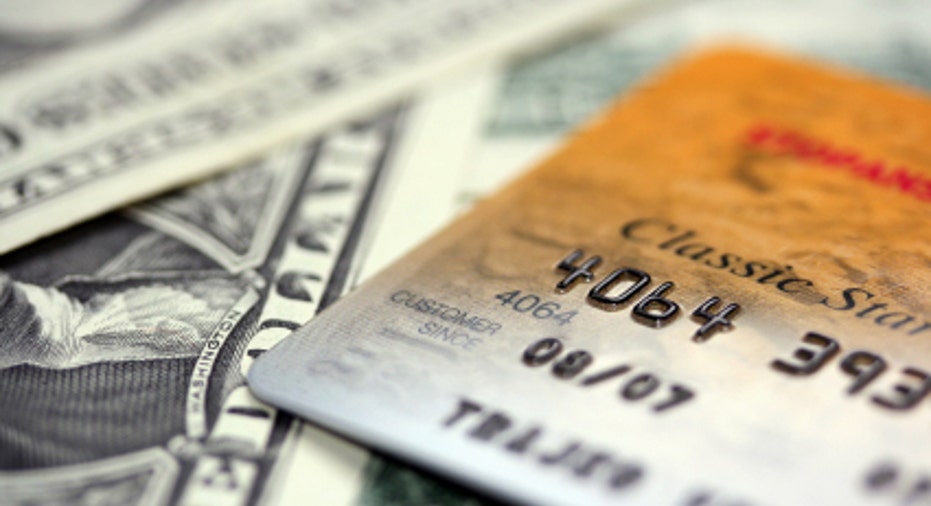 Dear Credit Card Adviser, 
A collection agency for a credit card company is pursuing me for a balance that I do not believe is correct. I keep asking them for proof, but they refuse to provide it. They are asking the court for a judgment, but I do not have any records. What can I do? 
- Gene C.
Dear Gene,
The Fair Debt Collection Practices Act gives you the right to request verification of a debt, but you must do so via a written statement sent within 30 days of receiving the collector's notice.
Once you send this letter of dispute, "the collector has to cease collection" until it's able to provide verification of the debt, says Charles Delbaum, a staff attorney with the National Consumer Law Center.
But it sounds as if you may already be outside of this 30-day mark. If so, the collector can ignore your request for proof and continue to hound you about the debt. You can, however, request they stop calling you. This request, too, must be put in writing.
Once you put in the request, "the debt collector has two options," Delbaum says. "They can drop the claim ... or they can file suit." At this point, they can contact you only to say they plan on doing one of those two things.
As a general rule of thumb, it's a good idea to avoid getting to judgment. Securing one gives the debtor the right to garnish your assets and wages. It will also have a negative impact on your credit score.
To avoid a court judgment, you can try to negotiate with the collector.
Of course, "to get a judgment, (collectors) have to prove it," says Michelle Dunn, author of "Dealing With Aggressive Debt Collectors: What to Do and How to Do It." So, if you truly believe you don't owe the debt, you can show up and fight the claim in court.
The key here is to make sure you are in court on the day specified by your summons.
"Most of the time, the judgment is obtained because the person doesn't show up," Dunn says.
If you don't have records pertaining to the debt in question, you can bring copies of your pay stubs and recent bills to at least illustrate what you can or cannot pay.
"The courts give ridiculously low payments when you bring your financials with you," Dunn says.
Good luck!
Get more news, money-saving tips and expert advice by signing up for a free Bankrate newsletter.
Ask the Adviser
To ask a question of the Credit Card Adviser, go to the "Ask the Experts" page and select "Credit Cards." Read more columns by the Credit Card Adviser.
Bankrate's content, including the guidance of its advice-and-expert columns and this website, is intended only to assist you with financial decisions. The content is broad in scope and does not consider your personal financial situation. Bankrate recommends that you seek the advice of advisers who are fully aware of your individual circumstances before making any final decisions or implementing any financial strategy. Please remember that your use of this website is governed by Bankrate's Terms of Use.
Copyright 2014, Bankrate Inc.