Can I Pry My Life Insurance Away from My Spouse?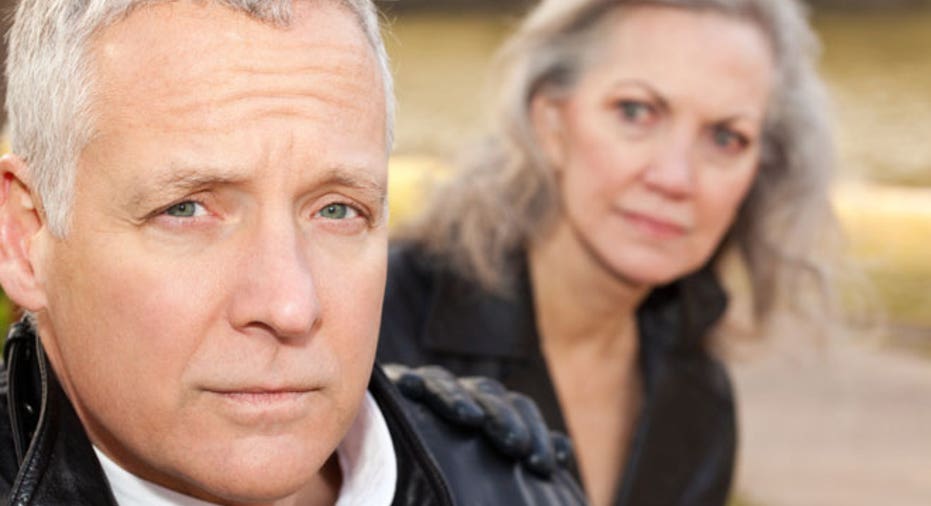 Dear Insurance Adviser, 
My husband is the full owner of a life insurance policy, and I am the insured. I didn't know all the details about the policy until I came across some insurance information from another company. He works for a life insurer, so he knows more about the details of the policy and clauses than I do. I recently found out that he borrows from it, and he told me that I can't do anything about that because he is the policy owner. I do not trust him with finances at all. I would like to own my own policy and designate a responsible beneficiary. Is this possible, or does he need to give consent? -- Irene
Dear Irene,
You will need his consent to become the owner of this policy. However, before you do, there are some things you should know.
Compare rates on life insurance today
The owner of a life insurance policy has many rights:
The right to name beneficiaries.
The right to access the cash value of the policy, if there is any.
The right to terminate the policy.
And, the owner has one more right -- and obligation: to make the premium payments. If he has been making those payments, then he is within his rights to borrow from the cash value.
Many financial advisers recommend that spouses, for tax purposes, pay the premiums on and own each other's policies. The only problem with that is, with close to 50 percent of U.S. marriages ending in divorce, this cross-ownership can lead to a lot of disputes later on -- especially when the life insurance policies are whole life cash-value policies.
Here's what I recommend you do: If you've been paying premiums on "your policy," stop doing so unless your husband agrees to transfer ownership of the policy to you. If he is not agreeable, then apply for a new life insurance policy in your name, with you as the owner. Then, you can designate your own beneficiaries.
Good luck.
Ask the adviser
To ask a question of the Insurance Adviser, go to the"Ask the Experts" page and select "Insurance" from the drop-down box. Read more Insurance Adviser columns.
Bankrate's content, including the guidance of its advice-and-expert columns and this website, is intended only to assist you with financial decisions. The content is broad in scope and does not consider your personal financial situation. Bankrate recommends that you seek the advice of advisers who are fully aware of your individual circumstances before making any final decisions or implementing any financial strategy. Please remember that your use of this website is governed by Bankrate's Terms of Use.
Copyright 2014, Bankrate Inc.