Can I Get a Discount for Twins on my Policy?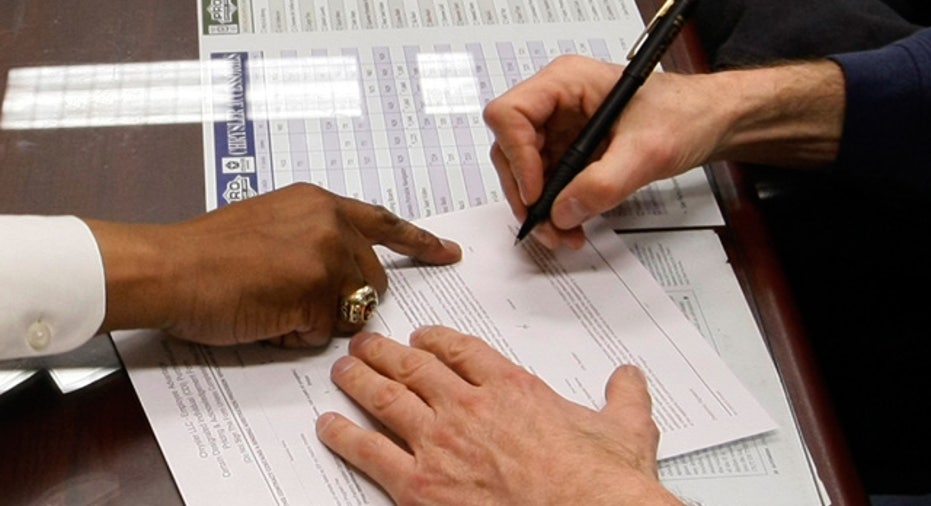 Question: Can our 16-year-old twin daughters get any special discount since there are two of them be added to the policy?   They'll be sharing a family car that is under our (parent's) policy.
Answer:  As a parent of twins myself, I can sadly share that there is not a "twins discount" for auto insurance -- or much of anything else, for that matter. Car insurance companies simply don't offer a rate reduction for multiple teens being added to your policy at once.
Having one young driver getting licensed and insured is expense enough; having twins, unfortunately, means double the costs. Both of your twin daughters will need to be added to the policy, and both will be rated as inexperienced, teenage drivers.
The National Highway Transportation Safety Administration (NHTSA) has found the crash rate for 16-year-old drivers is 3.7 times higher than for motorists of all ages. Statistics like that are what makes car insurance rates for teenagers dreadfully high: One teen alone can double your rates, so for adding two teen drivers has the potential to be much, much higher.  (See "What a teen does to your car insurance rates")
A bit of good news is that because you have daughters instead of sons you get a small rate break. Male teen drivers are known to be more aggressive, so their rates tend to be higher than female teens by 10% or more, depending upon the auto insurer.
Sharing a car that is on your existing policy will also help your annual auto insurance premiums. You'd have only one car to place liability and physical damage on (instead of one for each daughter) and being on a parent's policy is almost always cheaper than a teen obtaining their own car insurance.  See "The best cars for teens" if you still are searching for a car to buy your twins.
A parent's policy is likely to have a renewal discount, multi-car discount and multi-line discount, which all can greatly help reduce your high premiums.
Your twin daughters can also help to lower their car insurance rates. If they get good grades in school, then they may be eligible for a good student discount, which can be up to 25% with some auto insurers. With some auto insurance providers, a discount will be applied if teens complete an approved driver training course.
Lastly, if your daughters are safe drivers and are able to keep their driving records clean of tickets or accidents, then after two to three years of experience their rates should drop down some. And once they turn 21 most insurers reduce rates a little more and then again when they turn 25.
Until time passes and your twin daughters show themselves to be good drivers, you'll need to shop around for the cheapest car insurance rates for your family. The differences between what car insurance companies charge can be thousands of dollars -- and the higher your overall bill, the more you can save.
The original article can be found at CarInsurance.com:Can I get a discount for twins on my policy?