Can Home Loan be Modified Amid Bankruptcy?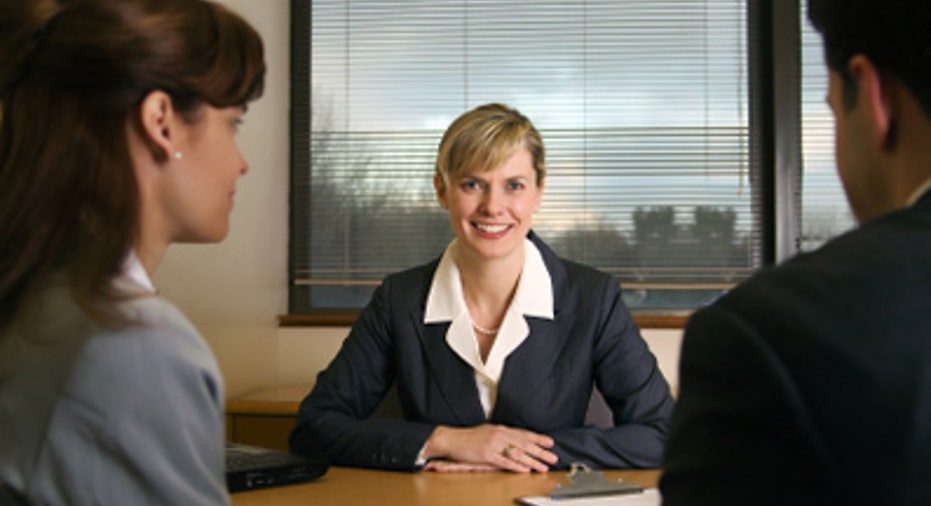 Dear Bankruptcy Adviser, I just filed my fourth application for a modification with my lender because my rate is 7%, and I cannot afford the monthly payment. If they turn me down again, I'll be forced to file bankruptcy. I believe Chapter 13 will help me keep the home. Does the amount of money that is past due to the lender become part of the Chapter 13 settlement along with my other debts? I understand that once the case is filed, I will have to resume my original monthly payments for the mortgage and will be back to square one. I can't afford it. My question is: Do you think the bank will approve a modification after I file bankruptcy, or will they use that against me because I've damaged my credit even more? -- Helen
Dear Helen, I hope this time is the charm, and you can modify your loan. That is very impressive that you have remained in your home for this long.
You are correct that in Chapter 13 bankruptcy, you will be able to pay up the delinquent mortgage payments. Chapter 13 bankruptcy is known as a reorganization bankruptcy. People file this type of bankruptcy for various reasons. The majority of Chapter 13 cases last three to five years, during which you make a monthly payment to a court-appointed trustee. The trustee then administers payments to your creditors.
In your case, the trustee will administer payments to your lender to make up the past-due mortgage payments. While you are simultaneously making those payments to the court and making your regular mortgage payments, you are able to apply for another loan modification. Many of my clients who had been rejected in the past filed for bankruptcy and then saw the post-filing modification application approved.
Unfortunately, many clients have filed for bankruptcy only to have the post-filing modification denied. I have tried to determine whether there is a pattern or formula that I could say works, but nothing clear has emerged.
While this is not anywhere close to a guarantee, I have seen loan modification applications approved for clients who have been in an active Chapter 13 bankruptcy for 12 months or more. This means the client filed for Chapter 13 bankruptcy protection, made 12 consecutive payments to both the lender and to the trustee, then applied for another loan modification. Maybe the lender felt the client's financial situation had stabilized, and the person was a less risky loan modification applicant.
I don't know whether this is just a coincidence or a pattern because lenders appear to be consistently changing the parameters for modifying loans. Clients who were rejected for loan modifications numerous times suddenly are approved with no noticeable change in circumstances, many times with or without bankruptcy.
So the short answer is yes; you can file for another loan modification after filing for Chapter 13 bankruptcy. The problem I see for you is you cannot afford the mortgage payment now, so paying both the mortgage and the court would likely be very difficult.
I hope you can find a way to increase your household income, through a second job or by bringing in a renter, while under Chapter 13. Then, make 12 consecutive payments to both the lender and the court and reapply for the loan modification.
Bankrate's content, including the guidance of its advice-and-expert columns and this website, is intended only to assist you with financial decisions. The content is broad in scope and does not consider your personal financial situation. Bankrate recommends that you seek the advice of advisers who are fully aware of your individual circumstances before making any final decisions or implementing any financial strategy. Please remember that your use of this website is governed by Bankrate's Terms of Use.