Can Companies Push Unhealthy Workers onto Exchanges?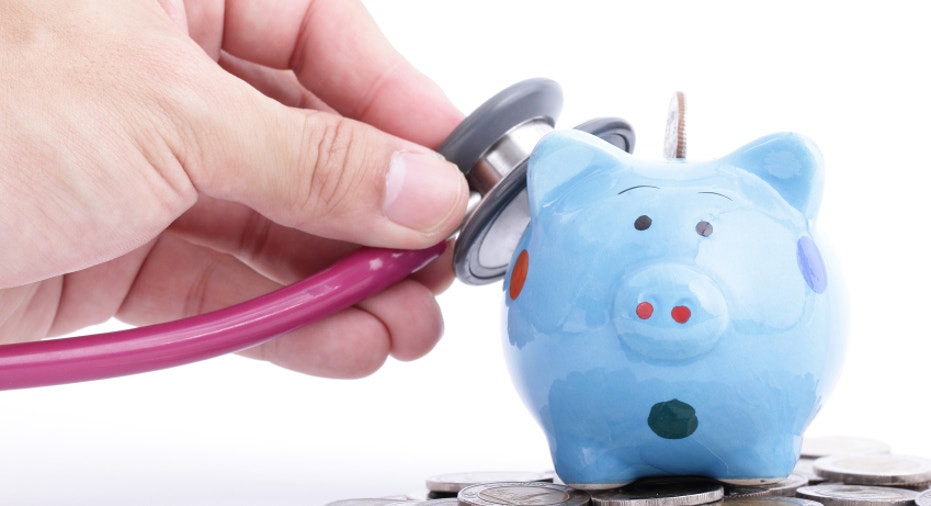 The Affordable Care Act mandates many employers offer their workers health-care coverage, but that doesn't mean it has to be a company-sponsored plan.
According to reports, employers are asking benefits consultants to find ways they can skirt penalties under the ACA by shifting the burden of insuring sicker workers to federal and state exchanges.
The president's signature ACA requires that employers of a certain size offer their workers minimally-approved insurance or face a penalty of $2,000 per worker, per year for failing to comply. As of 2015, this applies to all companies with 100 or more full-time workers. In 2016, that employer mandate will be imposed on employers with at least 50 full-timers.
To help reduce their health-insurance costs, some employers are reportedly narrowing their provider networks, so employees have fewer choices for doctors and hospitals, and to reduce the amount they cover on medication copayments. The ACA requires that every insurance plan cover 10 essential health benefits, including prescription medications and ambulatory services. On federal and state-run exchanges, enrollees have the option to choose tiered plans with wider and narrower benefits packages, at different prices.
Larry Kocot, visiting fellow at the Brookings Institution, says this cost-cutting measure hasn't become mainstream, but says it's not out of the realm of possibility.
"I don't think there is a lot of evidence to support this is happening now," Kocot says. "But the requirement is that employers offer affordable, minimum coverage. Some plan designs could make exchange coverage more attractive. Whether it's intentional or not is something to watch."
It's a natural consideration as companies attempt to manage costs under the law, he adds. So far, more than 8 million people have signed up for coverage on both state and federal exchanges, according to the Department of Health and Human Services.  The law mandates every American have coverage by the end of open enrollment period, which passed on March 31, or face a penalty of $95 a year of 1% of their annual income.
"I think we are seeing narrow networks and different benefit designs so that people will make choices and among the choices are the exchanges," Kocot says. "Costs are shifting all over the marketplace so we have to look for new dynamics that may have insidious effects we didn't intend."
Among those unintended consequences are higher premiums on exchange, which is already a likely scenario, as analysts are predicting double-digit premium hikes next year.
Robert Laszewski, author of the Health Care Policy and Marketplace Review blog, is less confident this is a trend that will begin to emerge.
"I just don't see this happening. I am not picking any such thing up in the market. Not uncommon for crazy ideas to float for a short time and to see no one do it," Laszewski said in an email message.
Only time will tell, as open enrollment period for 2015 kicks off in mid-November for individuals and businesses.