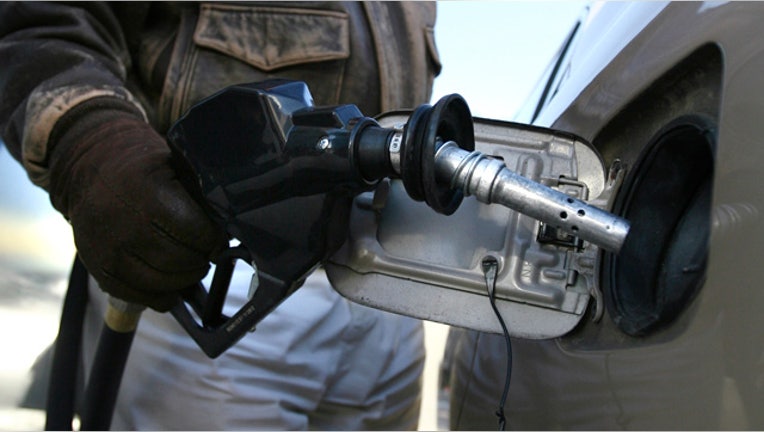 Dear Driving for Dollars, 
I've driven a diesel car since 2008 and I love it, but recently I've noticed that they are adding ethanol to the diesel fuel in my state (Illinois). I thought ethanol could cause terrible problems by clogging engines. Is that true? What about other additives?
- Andre
Dear Andre,
There can be issues with additives in all types of fuels.
Ethanol is approved for use in gasoline in a blend of up to 10%, but it is not in use as a blend with diesel fuel in retail outlets, though it has been tested in some commercial fleets of heavy-duty vehicles.
You are right that cars not designed for higher concentrations of ethanol can experience problems, but the current thinking is that blends with gasoline of up to 10% are not harmful to a car's engine (though they can compromise fuel economy).
I think what you are actually noticing at the diesel pumps is a blend of biodiesel. In some areas, biodiesel is blended with regular diesel, similar to the way ethanol is blended with gasoline. Biodiesel can make up 5% to 85% of the blend.
Illinois, in particular, has been subsidizing the production of biodiesel in recent years, which has increased the amount of it blended into regular diesel fuel. At these higher levels, some automakers that produce diesel cars say that their engines or fuel systems will become damaged by repeatedly using a higher blend.
Check your owner's manual (or call the toll-free number for the automaker of your brand of diesel car) to determine what percentage of biodiesel is recommended for your car. You also may find that using a higher percentage of biodiesel can void the warranty on certain components of your diesel car.
For more info about ethanol and biodiesel, read about alternative fuel options.
Get more news, money-saving tips and expert advice by signing up for a free Bankrate newsletter.
Ask the adviser
If you have a car question, email it to us at Driving for Dollars. Read more Driving for Dollars columns and Bankrate auto stories. Follow her on Facebook here or on Twitter @SheDrives.
Bankrate's content, including the guidance of its advice-and-expert columns and this website, is intended only to assist you with financial decisions. The content is broad in scope and does not consider your personal financial situation. Bankrate recommends that you seek the advice of advisers who are fully aware of your individual circumstances before making any final decisions or implementing any financial strategy. Please remember that your use of this website is governed by Bankrate's Terms of Use.
Copyright 2014, Bankrate Inc.