Campus Recruiting Trends: A Quick Refresher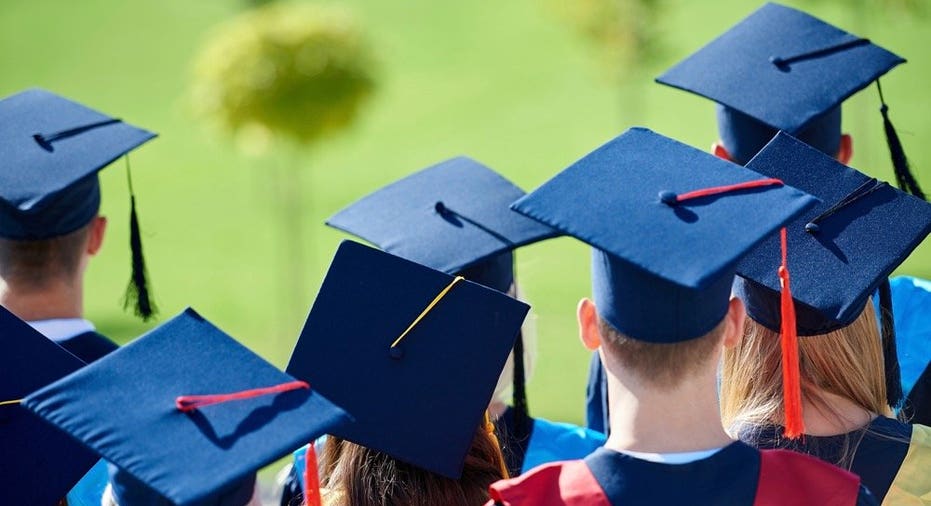 Today, companies need to approach campus recruiting not as a brochure or a quick visit, but as an experience – something memorable for the students. Increasing your company's visibility and relevance through social media is a great first step, but consider the optics. Staged photo ops are not going to get the traction that genuinely engaging students will. So think back to when you were in college, and create an experience you would want to be a part of yourself.
Here is some advice from John Windolph, president of J. Walter Thompson INSIDE, to help you prepare a more engaging and successful campus recruiting strategy:
Q: Are there new techniques people can use to amplify their campus recruiting efforts in 2016?
Social media has become extremely important. Facebook of course, but Instagram and Snapchat have become even more crucial. Periscope, for live video casts that can also be saved, offers an innovative edge. Facebook has live video streaming now as well.
Online events have also gained in popularity, especially where budgets are an issue. And sweepstakes that offer a prize in exchange for information can be successfully deployed as promotional hooks and a way to source prospects.
Q: Have you noticed a decline in campus recruiting?
No! During the Great Recession, there was a sharp decline due to diminished needs and budgets, but campus recruiting rebounded as the recession ebbed. Now, companies looking for the next generation of innovators often seek those innovators out on college campuses.
Q: How important is campus recruiting to filling your talent funnel?
Extremely important, especially for sourcing a greater volume of prospects you can then narrow down to the quality handful you need. If you're looking for 10 great people, it's better to have hundreds to choose from rather than dozens. A campus provides greater numbers to give you greater choice.
Q: What steps do you take to create a really great campus recruiting experience?
It's important to step outside the expected and create an environment more conducive to conversations than to interviews. Inviting a select group to a mixer held off campus in a restaurant or other more intimate venue can allow for more open conversations. It also leaves a good impression on prospects, who feel like they are being singled out for extra attention.
Larger events that engage the students can also be effective. Trucks serving food or coffee and handing out fun and visible premiums (hats and shirts are popular) make for good photo ops. Assigning someone to ensure that photos and videos are taken is extremely important for image-hungry social media channels.
Q: What if our budget is significantly limited?
When there's virtually no budget, you may want to try virtual campus events conducted online. These have gained in popularity, especially for companies whose sizes and budgets might not support expansive campus presences. Virtual events have been deployed as both a way to source prospects and as a promotional hook. A sweepstakes element can also be added, wherein students could be offered the chance to win a prize in exchange for sharing their information.
Q: What kind of questions do you ask candidates when recruiting on campus? Specifically, for engineering candidates?
Some questions I would ask include:
- What are your top three priorities in choosing an employer?
- What are some of your more impressive school projects or achievements (related to your major or otherwise)?
- How familiar are you with the kind of work we do here, and how has your coursework prepared you for it?
- Outside of your coursework, what has prepared you for the work we do at this company?
- Did you work while in school? Was it related to the kind of work we do?
- What is your experience working as part of a team? Do you prefer to work in a team, or do you accomplish more on your own?
- Tell me about a problem that really tested you as an engineer.
- What types of technologies are you most interested in?
- Tell me about your hands-on engineering experience.
- Have you had to work with difficult lab or project partners? How were you able to handle that?
- If you could apply your engineering skills to solving one world problem, what would it be? What is it about your engineering skills that would equip you to tackle this problem?
In addition, I would use technical questions to directly assess engineering skills or knowledge, but those would vary considerably depending on the field or company.
John Windolph is the president of J. Walter Thompson INSIDE.