Campbell Soup 1Q Profit Slips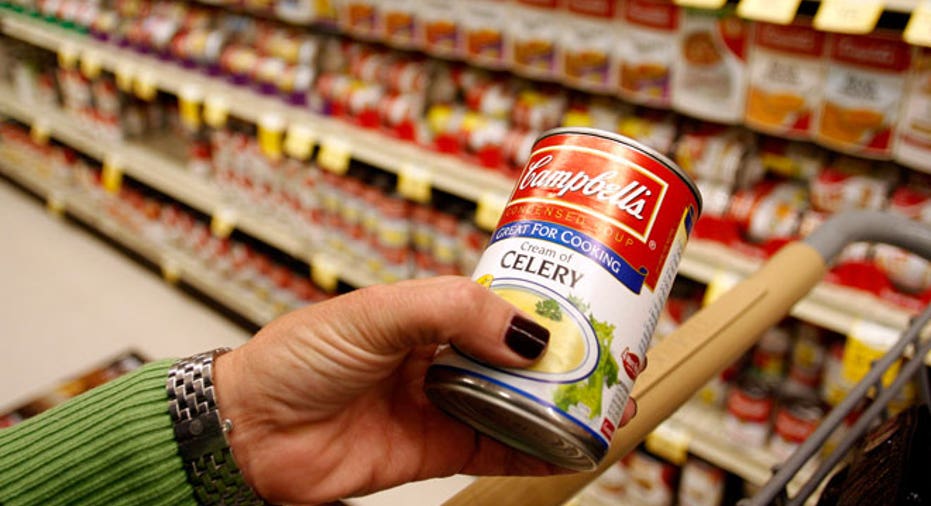 Campbell Soup Co reported lower quarterly net earnings on Tuesday, hurt by charges related to its recent acquisition of Bolthouse Farms, and stood by its full-year forecast.
The soup company, which also makes Prego pasta sauce and V8 juice, said net profit fell to $245 million, or 78 cents per share, in its fiscal first quarter ended Oct. 28, from $265 million, or 82 cents per share, a year earlier.
Excluding costs related to the Bolthouse deal and restructuring charges, earnings were 88 cents per share.
Sales rose to $2.34 billion from $2.16 billion.
The company said it still expects earnings of $2.51 to $2.57 per share in fiscal 2013 on sales growth of 10 percent to 12 percent.