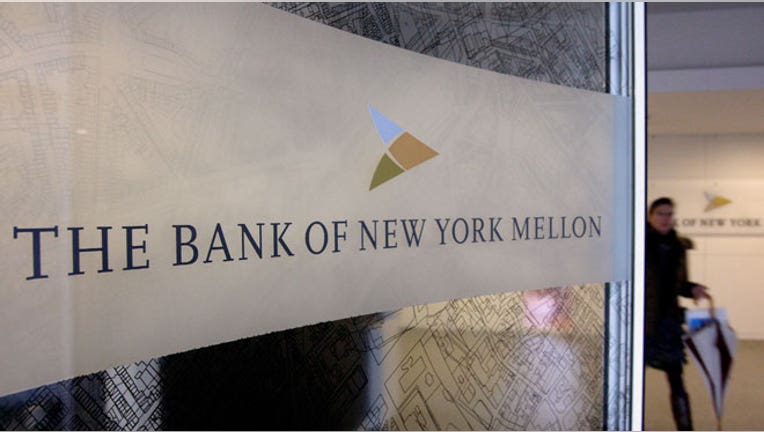 Bank of New York Mellon (NYSE:BK) disclosed a 1% slide in first-quarter net income on Wednesday as the world's largest custody bank felt the impact of shrinking currency volatility.
The New York-based company said it earned $619 million, down from $625 million a year earlier. On a per-share basis, earnings increased to 52 cents from 50 cents, meeting forecasts from analysts.
Bank of New York said its total fee revenue slipped 1.2% to $2.8 billion, while assets under management, minus securities lending, jumped 6% to $1.3 trillion. The company said its assets under custody and administration jumped 4% to $26.6 trillion.
However, the company was hit by a 21% year-over-year slump in foreign exchange revenue to $136 million. Bank of New York blamed the decline on lower volumes and volatility. Forex revenue also retreated 26% from the fourth quarter of 2011 amid a 20% drop in volatility.
After a stretch of turbulent quarters last year amid the eurozone crisis, volatility in the currency markets ebbed in the first quarter thanks in part to emergency measures implemented by the European Central Bank.
Shares of Bank of New York, which have jumped almost 20% so far this year, slid 1.6% to $23.42 Wednesday morning
"We enjoyed solid sequential growth in investment management and services fees, as we benefited from new business wins and improved equity values," CEO Gerald Hassell said in a statement.
The report comes a day after rival custody bank State Street (NYSE:STT) revealed a 9.3% slide in first-quarter earnings.