California prison record system cost doubles to $386 million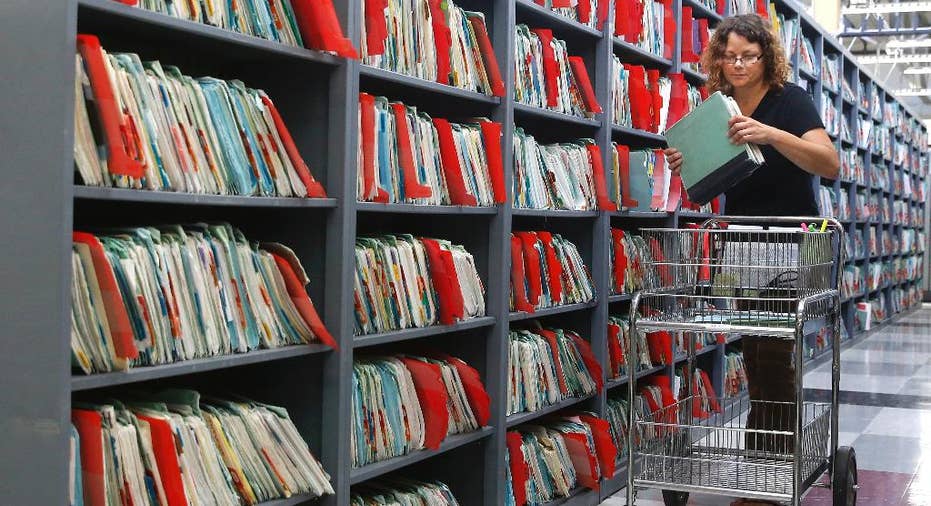 A massive project to modernize medical record-keeping for California prison inmates has more than doubled in cost from original estimates to nearly $400 million in just three years.
The federal court-appointed receiver who controls California's inmate health care system approved the project in 2013 to replace the state's antiquated paper-based records with an electronic system that can track the medical and mental health care of nearly 130,000 inmates.
But it now won't be installed at all 35 prisons until the end of 2017. Inmate advocates may seek to push it back even longer at some troubled prisons.
An Associated Press review shows the cost ballooned in part because the first estimate left out several basic needs.
The receiver says the biggest hurdle was a virtually unusable pharmaceutical records system.