California moves toward public access for self-driving cars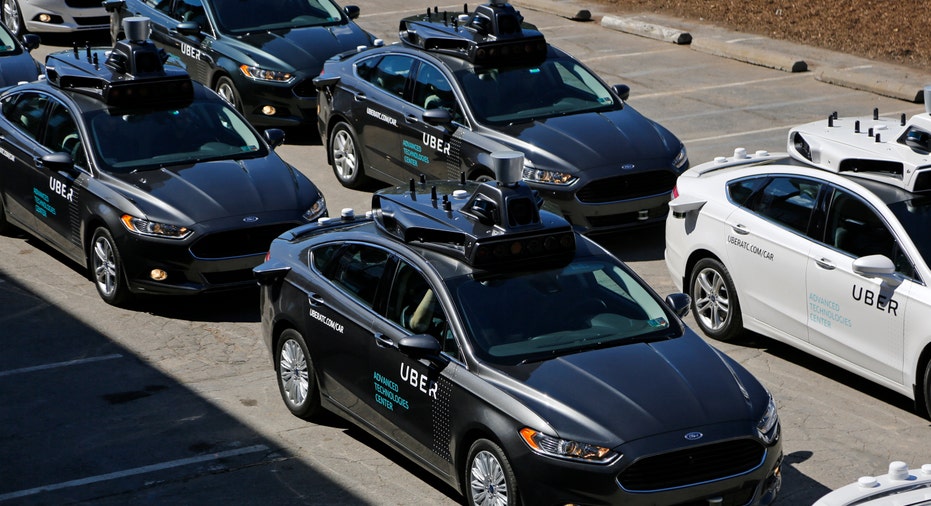 California regulators have taken an important step to clear the road for everyday people to get self-driving cars.
The state's Department of Motor Vehicles on Wednesday published proposed rules that would govern the technology within California, where manufacturers have been testing hundreds of prototypes on roads and highways.
That testing requires a trained safety driver behind the wheel, just in case. Though companies are not ready to unleash the technology for regular drivers, the nation's largest state expects to have a framework ready by June.
Under that framework, which could be tweaked in coming weeks, companies could begin testing prototypes with no steering wheel or pedals — and nobody at all inside. That advanced technology is likely several years away from public access.