California Health Insurer Giving Money Back to Customers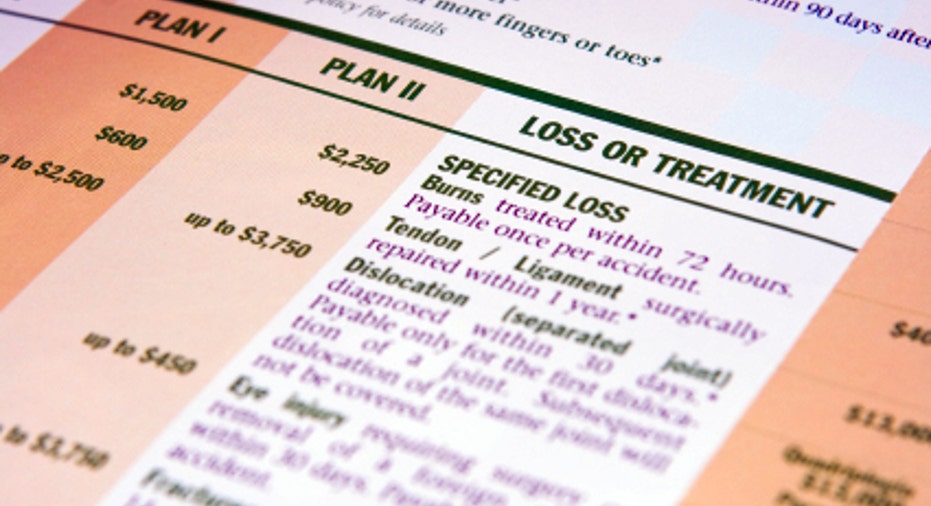 Many Blue Shield of California customers will see a welcome 2.5% decrease equaling savings of up to a couple hundred dollars -- in their health insurance premiums this year.
The nonprofit insurer, which has been under pressure from the public over a series of recent rate hikes and the pay of its chief executive, plans to provide $167 million in savings for its policy holders, it said in an announcement Tuesday. According to Blue Shields CEO, the move had nothing to do with recent public scrutiny and instead is just a step toward making health care more affordable.
"Our pledge today tangibly demonstrates that Blue Shield puts affordability before profit," wrote Blue Shield CEO Bruce Bodaken in a release.
The money will be distributed in several ways, with the company's fully-insured group customers getting a 30% credit against one month of their premium, and those who are not fully insured with Blue Shield will get a 10% credit against one month of premium, the release said.
This means the average customer would be credited about $80 and a family of four would be credited about $250.
Blue Shield also said it would limit its annual net income to no more than 2% of its revenue, and this will apply retroactively to income earned in 2010. Last year the insurer's net income was more than this target by $180 million, which the company said it will now return to its customers.
From now on we will set our rates to generate no more than 2 cents in profit for every dollar in revenue, Bodaken wrote. "If at the end of any year we wind up with net income above that amount because of lower-than-expected medical or administrative costs or higher-than-expected investment income, we'll return that amount to our customers and the community... This commitment doesn't solve the affordability problem, but it does represent a paradigm shift for a health plan. We are setting an example that may challenge others to consider changes they can make to reduce the cost of coverage, as well."
The company said it also plans to provide $10 million to California hospitals and physician groups and approximately $3 million to the Blue Shield of California Foundation.
Blue Shield has 3.3 million members and is one of the largest health insurance networks in California.