California College Produces Entrepreneurs by Degree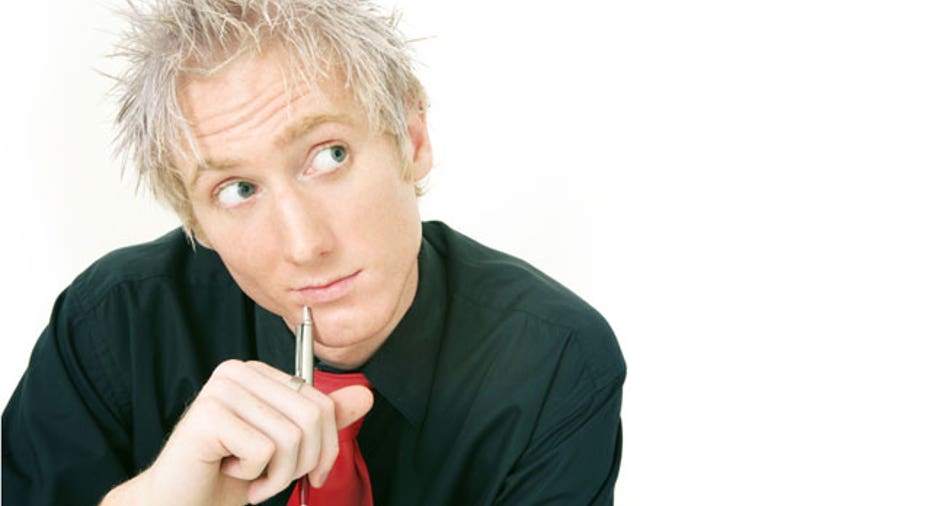 Stanford isn't the only institution of higher education in Silicon Valley devoted to cranking out masters of the universe in entrepreneurship.
Nestled in Stanford's shadow down the road in Sunnyvale, Calif.,  Cogswell College has been spawning entrepreneurs since 1887. The tiny institution (entering Class of '15 numbered 45) will strengthen its entrepreneurial chops this fall with the launch of a new Master of Entrepreneurship & Innovations (MEI) program.
Cogswell offers a curriculum that fuses digital art, engineering and entrepreneurship. Its one-year MEI program teaches entrepreneurial skills vital to startups and established organizations being buffeted by the extraordinary pace of change across creative industries.
The program is specifically designed for "black collar" entrepreneurs— professionals seeking to combine their artistic and creative talents with essential business skills to create or grow new ventures or be creative leaders in larger organizations, Cogswell told BusinessNewsDaily.
Students can choose from one of five areas of specialization: technology, animation, audio, games and interactive marketing. The program will be taught in intensive semesters of eight weeks, with the first session beginning Oct. 22.
The core of the MEI faculty is a group of serial entrepreneurs who have launched and successfully managed their own creative venture. In addition to providing students with business fundamentals, the Cogswell faculty will use students' own projects as teaching opportunities, helping them fast-track their business idea or company project through implementation.
"Whether you're a film director, aspiring studio head, audio engineer, animator or involved in any number of creative pursuits, knowing how to take a creative concept from inception to success requires broad skills," said Michael Huber, a distinguished lecturer in animation and director of Cogswell's award-winning animation film production class. "This program provides business expertise along with the hands-on experience needed to succeed in a creative venture."
Reach BusinessNewsDaily senior writer Ned Smith at nsmith@techmedianetwork.com. Follow him on Twitter @nedbsmith.We're also on Facebook & Google+.
Copyright 2012 BusinessNewsDaily, a TechMediaNetwork company. All rights reserved. This material may not be published, broadcast, rewritten or redistributed.