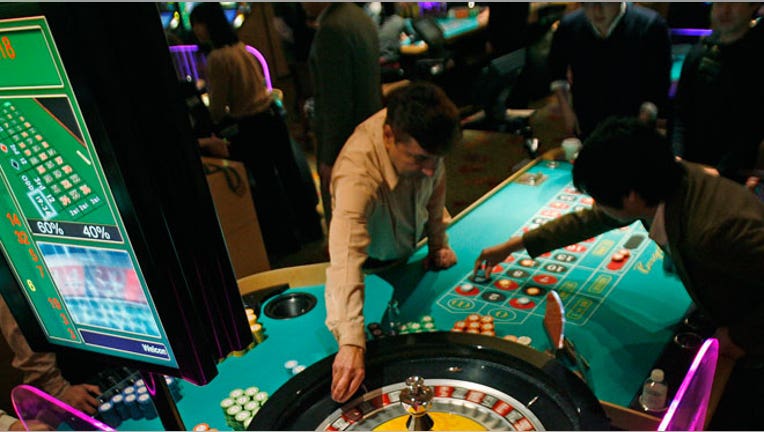 Caesars Entertainment (NASDAQ:CZR) is shutting down its Showboat casino after years of revenue declines.
Blaming "persistent declines in business levels" and high property taxes in Atlantic City, the resort and casino says it will shut its doors on Aug. 31.
"While we regret the impact that this decision will have on our Showboat associates, we believe this is a necessary step to help stabilize our business in Atlantic City and support the viability of our remaining operations in the vicinity," said Caesars CEO Gary Loveman.
The Las Vegas-based casino giant has been seen a more than $3 billion revenue decline in Atlantic City since 2006, partially a reflection of overall industry softness and growing competition in the South Jersey city.
Showboat has always been one of the less popular resorts on the Atlantic City boardwalk, and it is less of a destination than Caesars' namesake resort a mile down the road.
Despite its closure, Caesars remains the largest operator in Atlantic City. It promises to continue assisting the city's revitalization, including by building new state-of-the-art meeting facilities adjacent to Harrah's Atlantic City and overhauling the gaming floor at Bally's.
"Atlantic City is undergoing a massive economic transition," the Atlantic City Mayor's Office said in a statement, adding that the region has major new, non-gaming investments from private parties.
Caesars says it has not yet determined what will become of the Showboat property and land, but plans to collaborate with city and state officials as it evaluates alternative uses.
In a note, Fitch Ratings said Caesars will likely recapture most Showboat customers at its three other Atlantic City resorts.