Bye-Bye Bankruptcy, Hello New Car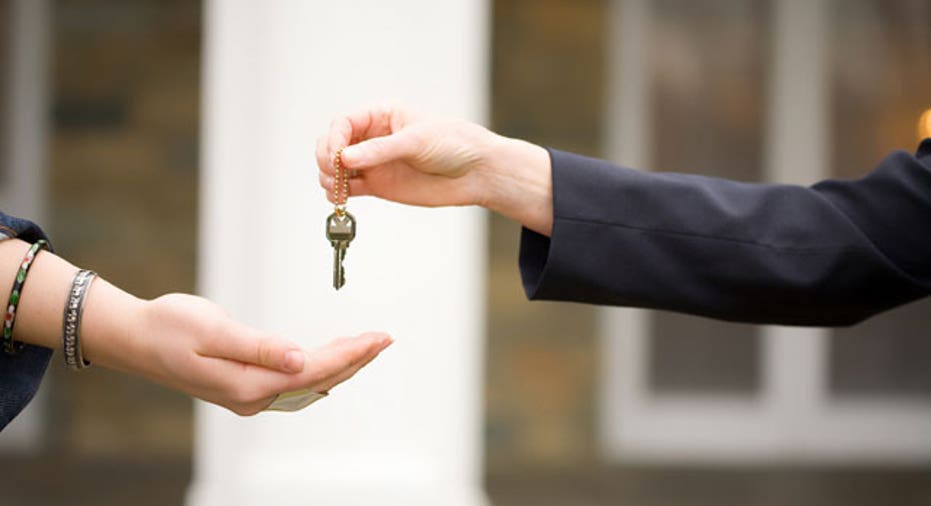 Dear Driving for Dollars,My husband and I are both retired and will have our Chapter 13 bankruptcy off our (credit) reports this month. We need a car very badly. We don't know what our credit score is, but we are never late. Can we apply for a car loan?
-- Betty
Dear Betty,You are in a much better position to get a car loan now that your bankruptcy is gone from your credit report, but what interest rate you get depends largely on your credit score and factors such as your timeliness of payments and your ratio of debt to available credit.
You can estimate your credit score for free using Bankrate's FICO score estimator, or you can order a credit report with your score directly from myFICO.com for a small fee. If you find you need to boost your credit score before applying for a loan, follow the tips found in this Bankrate story about fixing your credit before seeking a car loan.