Buyout Saga Unfolds: Icahn Files Suit Against Dell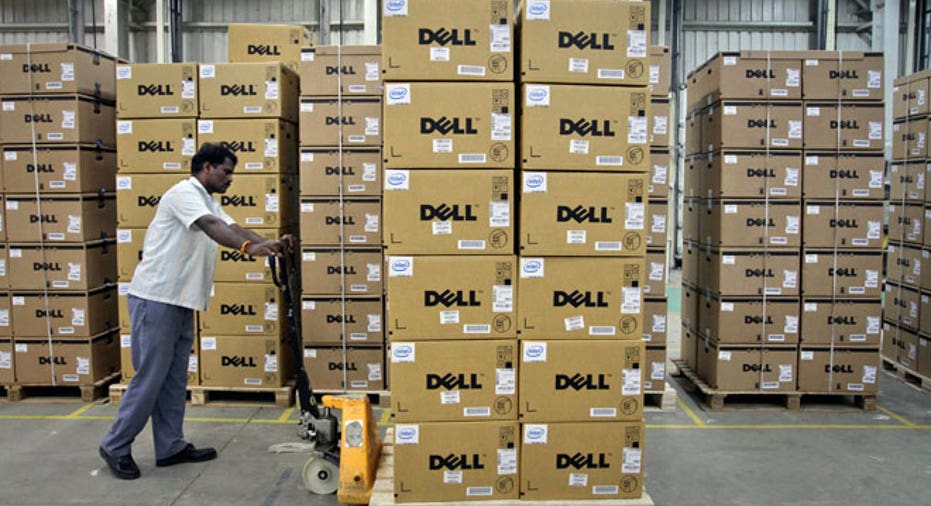 Activist investor Carl Icahn filed a lawsuit on Thursday to try to block Dell Inc from setting a new record date ahead of a crucial shareholders' vote, raising the stakes in a battle to derail a $24.4 billion buyout of the world's No. 3 PC maker.
Icahn, who has urged fellow shareholders to reject Chief Executive Officer Michael Dell's and Silver Lake's offer to buy and take the company private, included a list of demands in his lawsuit, such as that the CEO and his affiliates be prevented from voting any shares bought after Feb. 5.
Dell was not immediately available for comment.