Buying on the Dip: Apple Repurchased $14B of Stock After Earnings Slump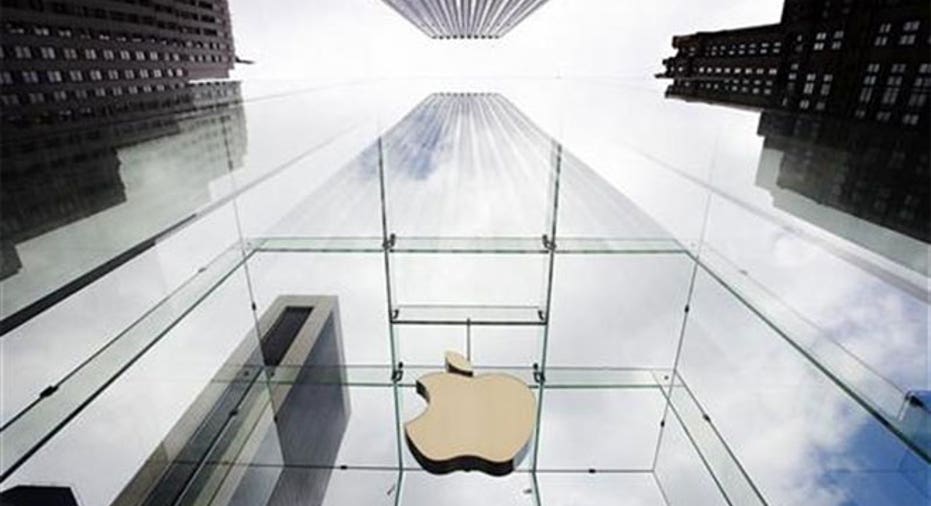 Under fire from Carl Icahn to deploy more cash for share buybacks, Apple (NASDAQ:AAPL) CEO Tim Cook revealed this week the consumer electronics giant repurchased $14 billion of its own stock following a post-earnings slump last month.
Cook's comments to The Wall Street Journal late Thursday highlight the pressure Apple management is feeling to reignite growth and return excess cash to shareholders.
The Apple chief said the company was "surprised" by the 8% post-earnings slide on January 28 and wanted to be "aggressive" and "opportunistic" by making purchases on the dip.
"It means that we are betting on Apple. It means that we are really confident on what we are doing and what we plan to do," Cook told the Journal at an interview at company headquarters. "We're not just saying that. We're showing that with our actions."
Icahn, who holds a $4 billion stake in Apple, plans to ask shareholders on February 28 to vote on a proposal for the company to buy another $50 billion beyond the current plan by the end of September.
"Keep buying Tim! You still have $145 billion in cash," Icahn said in a message posted on his Twitter (NYSE:TWTR) account.
However, Icahn's efforts have been dealt a blow by proxy advisory firm Egan-Jones, which urged investors to vote against his non-binding buyback proposal.
"The board and management team have demonstrated a strong commitment to returning capital to shareholders over the past two years," Egan-Jones wrote in a January 28 report that was obtained by media outlets on Friday.
Apple has now repurchased more than $40 billion of its own stock over the past 12 months, which Cook said was a record for any company. Cook told the Journal the company bought $12 billion of its own stock through an "accelerated" buyback program and an additional $2 billion on the open market.
Cupertino, Calif.-based Apple did not respond to a request for comment.
In the interview, Cook defended Apple's cash strategy.
He said Apple wants to be able to "adjust for the long-term interest of the shareholders, not for the short-term shareholder, not for the day trader." Cook also told the paper he wants to be prepared to shell out cash if a major acquisition opportunity emerges, saying: "We have no problem spending 10 figures for the right company, for the right fit."
Shares of Apple advanced 1.75% to $521.49 on Friday, trimming their 2014 slide to 7%.