Businesses Fail to Bridge the Digital Divide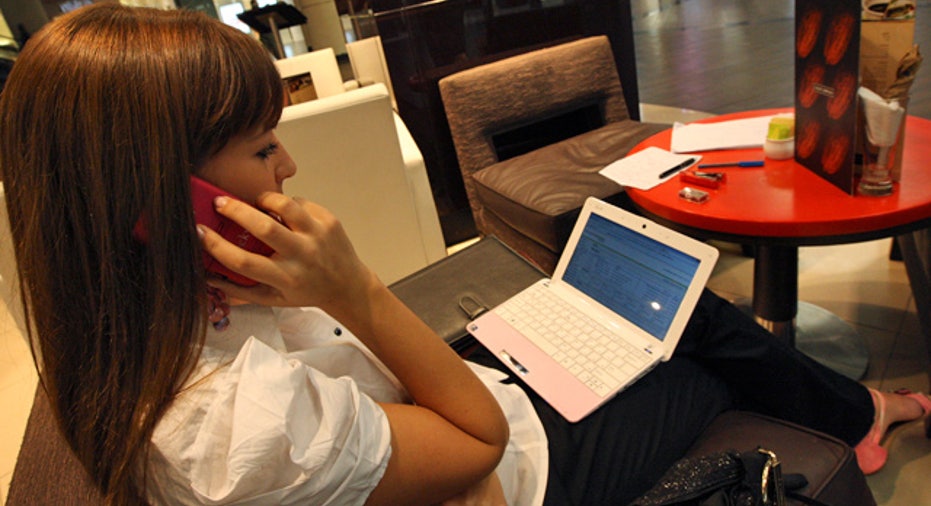 Many businesses are leaving money on the table because of a disconnect between information technology departments and business executives, combined with a lack of focus on innovation, a new study shows. In large measure, this is the outgrowth of a toxic relationship between the two warring factions, potentially leading to missed opportunities to drive revenue, grow market share, increase speed-to-market and improve customer satisfaction.
More than a third (34 percent) of business executives characterize their relationship with IT as combative, distrustful or "siloed," according to a survey of 800 global business and IT executives sponsored by CA Technologies, an IT company. And nearly as many IT executives (31 percent) agree with that assessment.
Similarly, one-third of IT respondents identified IT as an "authority or expert on innovation," while only one-fifth (21 percent) of business executives said they believe the same.
IT hands also say they have a leg up on their business-side counterparts when it comes to driving innovation, being experts on innovation or having the required skills to foster innovation. This notion doesn't sit well, though, with business executives, who rated IT lower across the study's eight innovation metrics, including knowledge of the business, skill sets and communications skills.
The study also highlighted the importance of innovation for driving business success, with achieved or expected benefits ranging from higher customer satisfaction (86 percent) and increased speed-to-market (79 percent) to increased profit (85 percent) and revenue/market share (83 percent). A failure to invest in innovation, by contrast, can result in an inability to attract new customers/markets (37 percent), increased competitive pressure (32 percent) and revenue loss (31 percent).
"This study on innovation confirms that the majority of IT resources are still dedicated to 'keeping the lights on,'", said Andi Mann, CA's vice president of strategic solution. "IT is at a critical point where it must determine how to remove inefficiencies to deliver business-critical projects with speed and agility. Formalizing, measuring and rewarding innovation are important first steps to deriving true business value and will help to create confidence among a CIO's peers in the C-suite for IT to take the reins on innovation."
Reach BusinessNewsDaily senior writer Ned Smith at nsmith@techmedianetwork.com. Follow him on Twitter @nedbsmith.We're also on Facebook & Google+.