Businesses Brace for Cyber Attacks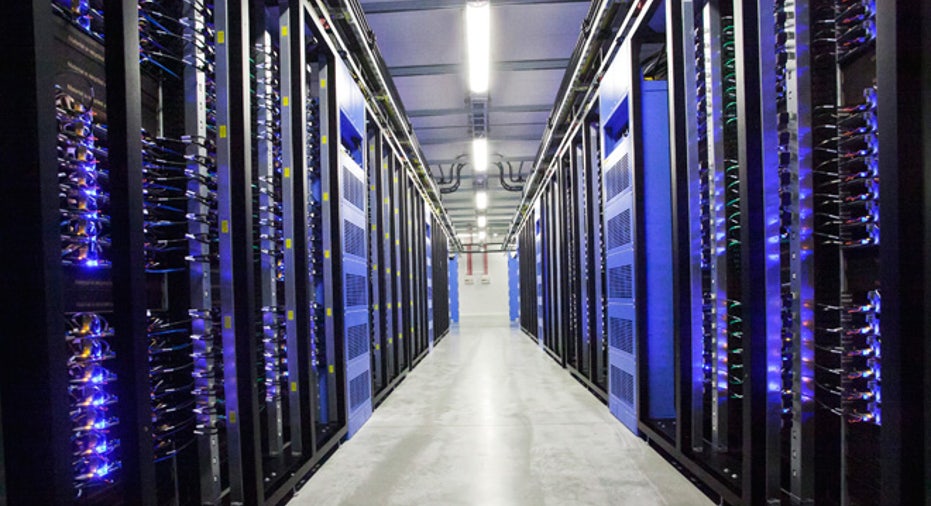 In the wake of hacks at companies like Sony and Home Depot (NYSE:HD), businesses have been ramping up efforts to combat cybercrime.
Uber announced Thursday it has hired its first Chief Security Officer, a position that is no longer just necessary at technology companies, but also in banking, health care and retail.
The CSO role is "absolutely essential to business," Lou Hughes, former president and COO of Lockheed Martin (NYSE:LMT) and  current CEO of InZero Systems, said. "Any Fortune 500 company that has a CIO, ought to have a CSO."
"It is important for the business to understand the need for security, and not see it as a hindrance on their day to day operations," according to Vinny Troia, founder at Night Lion Security.
The White House also announced a new cyber security initiative this week, with an executive order aimed at foreign hackers. The move enables the government to authorize financial sanctions against responsible individuals, such as freezing their assets.
The order applies to anyone who has "materially contributed to, a significant threat to the national security, foreign policy, or economic health or financial stability of the United States."
"It's a very positive step. the fact is that right now, cyber warfare is rampant," said Hughes. If the United States "starts freezing bank accounts and making life a little more difficult, it will help."
"It's a good start," said Yuval Eldar, co-founder at Secure Islands Technologies. "In order to really deal with this type of epidemic, you need to have legislation."
But some are skeptical that this measurement will be effective.
"Because of the ability to transfer funds or other assets instantaneously, prior notice to such persons of measures to be taken pursuant to this order would render those measures ineffectual," Troia said.
As foreign hackers become more sophisticated, cyber threats have the potential to derail national security. At the State of the Union, President Obama said that cyber security was a priority.
"No foreign nation, no hacker, should be able to shut down our networks, steal our trade secrets, or invade the privacy of American families, especially our kids," Obama said in the speech. "We are making sure our government integrates intelligence to combat cyber threats, just as we have done to combat terrorism."
While Washington enacts legislation to toughen penalties on cyber crime, the United States has faced criticism for doing spying of its own.
Former government contractor Edward Snowden, has been sounding the alarm bells over alleged government overreach when it comes to surveillance. The move has drummed up controversy in the United States and around the globe.
"China will say the NSA is as aggressive as spying at us as we are at spying at you," Hughes said.
An increasing national priority, cyber security has already become a topic of debate for the 2016 presidential election. Former Secretary of State Hillary Clinton recently came under fire for using her personal email for government purposes, a move that may have jeopardized sensitive information.
Meanwhile, businesses are pouring more resources into securing company email and data.
"Within the last three years, cyber security has been rated as one of the top business risks and that was not the case before," said Hughes.
And that's because hacking is "much easier than it use to be," according to Doron Kolton, CEO of TopSpin Security.
"In the old days, if you wanted to rob 20 banks, you had to go to each one of those banks," he added. "In the Internet you just have to produce one piece of software to go to thousands of banks."