Businesses ask Supreme Court to take gay rights case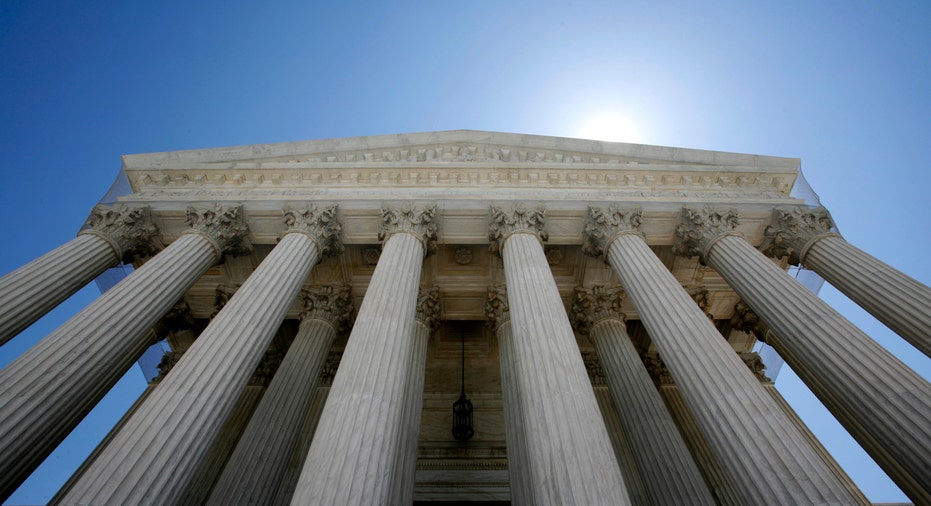 Some of America's most well-known companies are urging the Supreme Court to decide whether a federal law prohibits discrimination based on a person's sexual orientation. They ultimately want the court to rule that it does, a position opposite that taken by the Trump administration.
The 76 companies and organizations include American Airlines, Apple, Google, Starbucks and Microsoft. They filed a brief Wednesday encouraging the court to hear a Georgia case involving a gay woman who worked as a security officer.
The question at issue in her case is whether a federal law barring workplace discrimination "because of...sex" covers discrimination against someone because of their sexual orientation. The Trump administration has said Title VII of the Civil Rights Act of 1964 bars discrimination based on gender but doesn't cover sexual orientation.