Business Owners Turn to Bank Loans, Not Business Cards, for Financing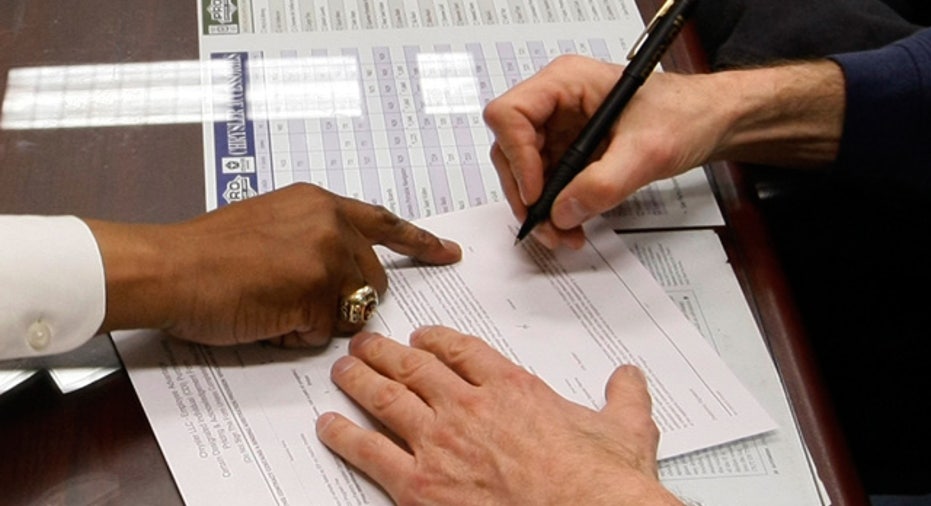 Small-business owners seeking funding now see bank loans as their first option, not business credit cards, says a June 2012 Pepperdine University study, reversing the findings of the same survey in 2011, when credit cards were seen as the business owners' first choice for loans.
According to the survey, which included responses from 6,000 business owners,  68% of those seeking financing in the next six months said they will pursue a bank loan. Business credit cards were the choice of 40% and 36% said they will look to a credit union or community development fund for a loan
The study, conducted as part of Pepperdine University's Private Capital Access Index study, also found that of the respondents who were unable to obtain a bank loan, 67% said they thought the bank loan financing was still a good fit for them.
Owners of lower revenue businesses (less than $5 million) were found to be less optimistic about receiving financing from banks than owners of businesses bringing in between $5 million and $100 million.
The preference for bank loans reverses the sentiment business owners expressed in  the same study in December 2011, when only 37% of respondents said they had tried to receive bank loans in the past 12 months. The survey then found 49% of respondents sought to use credit cards.
"In many ways, bank loans are a bellwether of the strength of our economy," says Dr. John Paglia, director of the Pepperdine Private Capital Markets Project and associate professor of finance at Pepperdine University's Graziadio School of Business and Management. "As business owners secure more traditional sources of financing and rely less on their own personal resources, they will have more discretionary money to spend, thereby stimulating our economy."