Business Owners to Obama: Talk Marathon, Not Sprint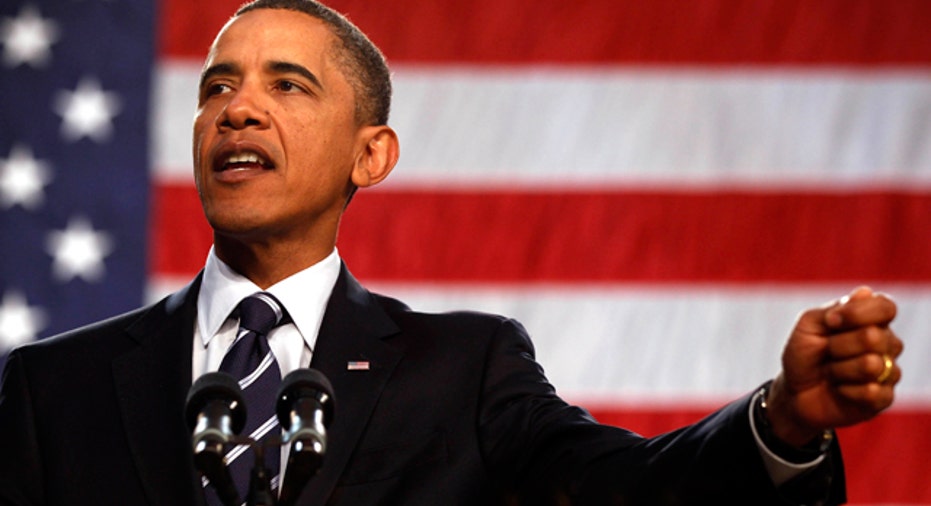 President Barack Obama will make his much-anticipated State of the Union address tonight, and small business owners across the country are hoping they will be at the center of his formula for job creation and economic growth.
Todd Fleming, president and CEO of Infrasafe in Orlando , Fla. , said he is hoping for longer-term outlooks on the state of taxes and health care, two major concerns for small business owners. While the recently passed two-year tax-reform extension was a positive for the community,  Fleming said, knowing what lies ahead can help small business owners sure up their strategies for the future.
"I would really like to see someone launch the ball for tax reform, because two years is a small window for planning," Fleming said. "We also need a responsible collective program to reduce the deficit, which is also a long-term worry of ours. It makes lending more expensive and inflation higher. We need at least some bipartisan approach to reducing spending."
Ray Keating, chief economist at the Small Business & Entrepreneurship Council, said small business owners are looking for recognition from the president that they are the ones who can really start to create jobs and stimulate the economy.
"The president is either ignoring or not comprehending that small businesses and the private sector are the ones who can drive the economy forward—not the latest government program fad," Keating said.
Obama's latest strategic move to review regulatory costs for small businesses was a hopeful sign that the regulation process will be accelerated, Keating said, instead of being lengthy and drawn out. Moving forward with pending trade deals in South Korea , Panama and Columbia would also be a positive notion for small business owners, as many exporters are small firms, he added.
"It would be great if the president said he wanted to see them pushed ahead and indicated he wants to see some real political capital on it," Keating said. "That would be a big plus."
The Obama administration needs to create a healthy attitude toward business formation, Fleming said. Entrepreneurs need to be encouraged to create new businesses and jobs, especially in a shaky economic climate.
"That is in essence, who creates a lot of the jobs," Fleming said of entrepreneurs. "Supporting policies to allow for capital formation to support that business formation."
If small business owners have a better sense of what lies ahead for them as far as policy is concerned, Fleming said they can begin creating the jobs this economy so desperately needs.
"Small business folks are incredibly resilient," Fleming said. "As long as we have some long-term idea of what the rules are going to be, we can plan and adapt and make our businesses successful."