Business Owners on Pre-Superstorm-Sandy Mistakes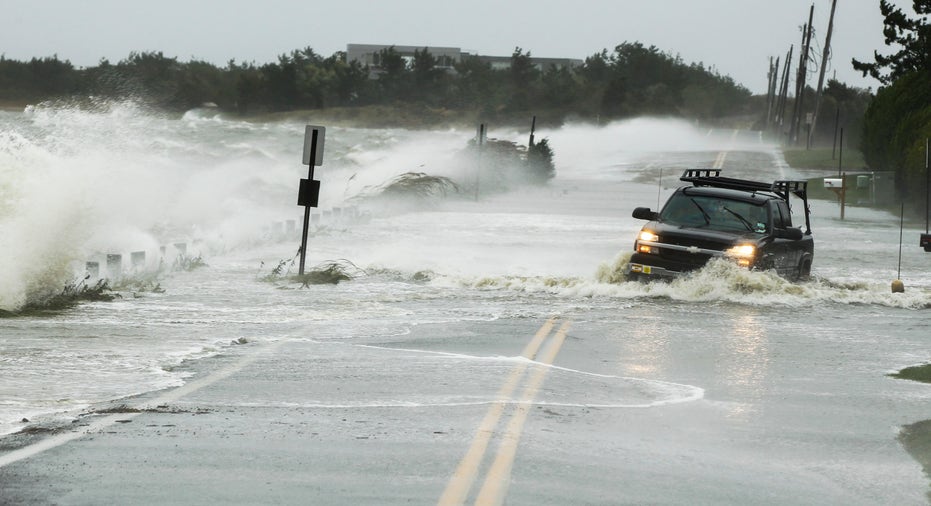 As a result of Superstorm Sandy, 56% of small businesses in New York, New Jersey and Connecticut were impacted by phone and Internet connectivity issues and 71% experienced power outages, according to a survey conducted by The Hartford, the Connecticut-based insurance company.
In addition to difficulties with utilities and the corresponding connectivity issues, 74% of businesses surveyed had to close their doors for an average of seven days. As a result, slightly more than half saw a decrease in sales or revenue. The study surveyed 451 companies in the tri-state area with three to 100 employees.
Looking back at the period before Sandy struck, very few businesses were ready for the severe storm.
"Preparedness needs to be comprehensive," says Ray Sprague, senior vice president of The Hartford's Small Commercial insurance segment. One-fourth of businesses had backed up critical data and programs prior to the storm, while only 20% had prepared an emergency kit with such essentials as flashlights and water.
Twenty-three percent of survey respondents who were impacted by the storm advised other business owners to review their property insurance, while 21% said that investing in a generator would be helpful.
At a panel held by The Hartford this week, one audience member – an insurance agent – said that the most critical piece of advice she could give is to actually test-drive your emergency plan.
While her company had developed an emergency plan – which included installing the firm's software on staffers' home computers – when the plan needed to kick in, it became apparent that the employees hadn't been given the appropriate passwords to access the software. The agent advised other small businesses to have their employees stay home one day and actually put their plan to use to make sure that all bases are covered.