Business Owners Networking More Than Ever, Here's How to Do it Right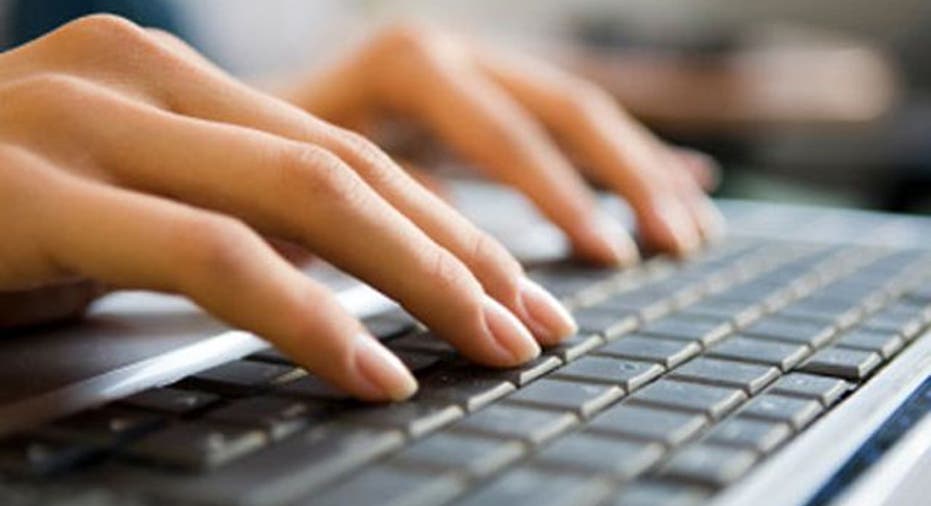 Many small-business owners find themselves crunched for time, so it's no surprise so many of these multitaskers are focusing their networking efforts on the Web. A new survey from Manta, an online community for small businesses, found 90% of business owners are dedicating time to networking online.
What's more, Manta found 74% of business owners find networking online just as, if not more, valuable that networking in person. About half of businesses surveyed said the most valuable aspect of networking online is gaining and being able to target prospective customers. More than three-quarters (78%) said they gained at least a quarter of their new customers via social media channels or the web this year alone.
Manta polled 614 small business members online.
However, making use of social media channels doesn't come easily to all business owners. Fifty-eight percent of survey respondents said they struggle to find value in promoting their business on Facebook, or don't have a page at all. A quarter of businesses said their company site drives the most traffic and business for them, while Pinterest and Groupon were used by 1% and less than 1% respectively among respondents.
Matt Urmy, co-founder of music app Artist Growth, said that while networking online with both colleagues and potential customers is increasingly important, it shouldn't take the place of face-to-face meetings.
"Know what you are trying to achieve with the person you are networking with," Urmy said. "Let that be the determination of how you will network with them. The nature of that relationship should be your driving force."
Here are some of Urmy's tips for small-business owners networking online.
No. 1:  Understand what you are trying to use your tools for. Urmy said too often businesses will use social media tools like Facebook and LinkedIn for marketing, when they are meant for networking.
"Understand as quickly and deeply as you can where the people you are trying to reach are congregating online, and what they are using those tools for," he said. "Things that cause failure are trying to use tools for marketing that people don't want to see marketing on, like using Facebook for eCommerce."
No. 2: Focus on metrics. Too often, Urmy said businesses will launch full marketing campaigns and not do the research beforehand.
"They will spend money on ads and reachout through online tools, but they don't have a pre-planned study session where they look at other campaigns and what worked or didn't work," he said. "Make sure you have a net to capture engagement levels in real time, and analyze those metrics."
No. 3: Do your due diligence. Before you attempt to reach out to a new colleague or customer, research that person in and out.
"Utilize your network to find out as much as you can about someone before you try to engage them," he said. "The courtesy and manners you present online will add a human element."