Business Owners Managing Finances on the Fly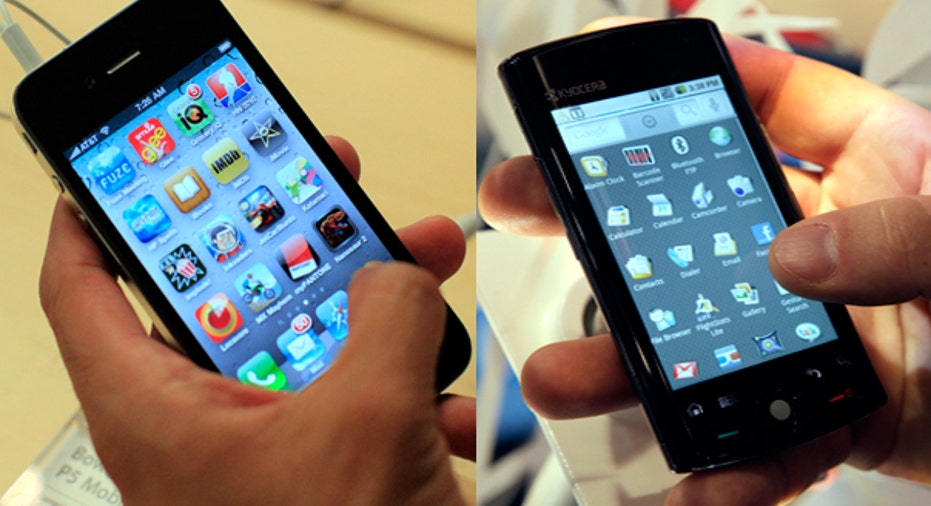 Small-business owners biggest stresses when it comes to finance are managing revenue, expenses and collecting overdue payments, according to a recent survey.
The study from Zogby, commissioned by online accounting software provider Xero, also found these small-business owners are using business apps to manage finances from their mobile devices. What's more, 43% said they use these apps at least once per day.
Accessing this content on the fly has made business more efficient for 58%, the survey found, and 50% said they would be interested in mobile accounting tools.
And it's no surprise,these business owners are multitasking, as entrepreneurship is not the type of work that is left at the office each day. Many are managing finances on the go, with 46% saying they checked their finances on vacation, 15% said they checked during their commute and 12% from an airplane.
In addition, 30% said they checked their finances while watching T.V., and 18% said they did so while at a bar or restaurant.
The survey was conducted online amongst 526 small businesses in the U.S.