Business Owner: It's Our 'Cheers' in Virginia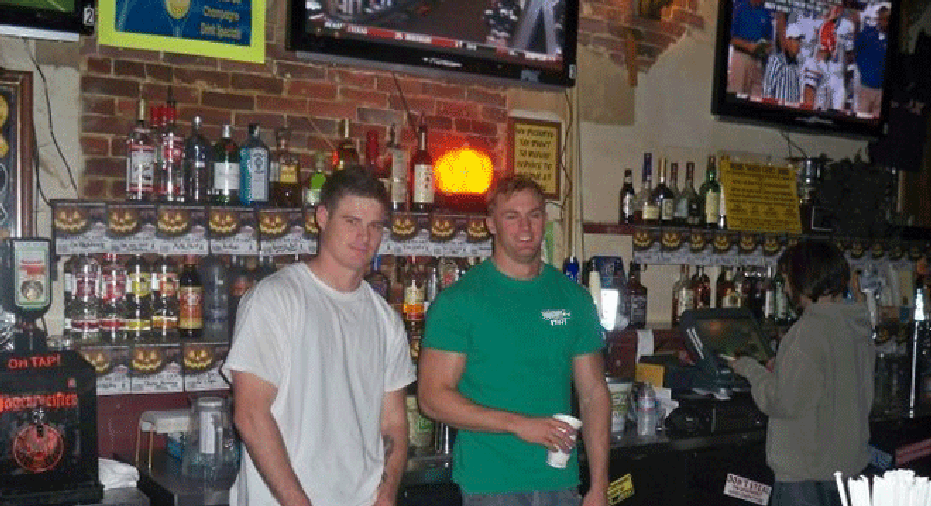 We're highlighting small businesses from around the country as nominated by you, our readers. If your favorite small business is using Twitter to communicate with customers, let us know about it @fbsmallbiz with the hashtag #mysbc, and it may be featured as an upcoming Small Business Spotlight.
Small Business Spotlight: Mainstreet Grill & Bar
Who: Crissy Sharon, @MainstreetVa
What: Hometown grill and bar
When: 2006
Where: Stafford, Va.
How: Crissy Sharon went from waitress to restaurant owner.
After working as a waitress and bartender in the restaurant beginning in 2002, Sharon bought Mainstreet Grill & Bar in 2006.  According to Sharon, the eatery attracts diners from the local community, and it's also common for Marines to eat at the restaurant, with Marine Corps Base Quantico just a stone's throw from North Stafford.
"It's kind of like Cheers," Sharon said when asked to describe the restaurant's atmosphere, referring to the famous television show. "It's cozy. It feels like you're at home."
Sharon met her husband, Chris, a scout sniper in the U.S. Marine Corps at the time, when she was a bartender. After leaving the Marine Corps, Chris started his own business, a government consulting firm called Adaptive Consulting & Training Services, following the success of Mainstreet under Crissy's ownership.
Crissy added that with five children, it's nice to have some flexibility in her work schedule.
Quote from the owner: "I like being able to give back to the community. I can do charity work that I wouldn't have been able to do if I didn't own the restaurant."