Business of 2010 and 2011 in One Word: 'Uncertainty,' 'Hope,' 'Bad,' 'Better'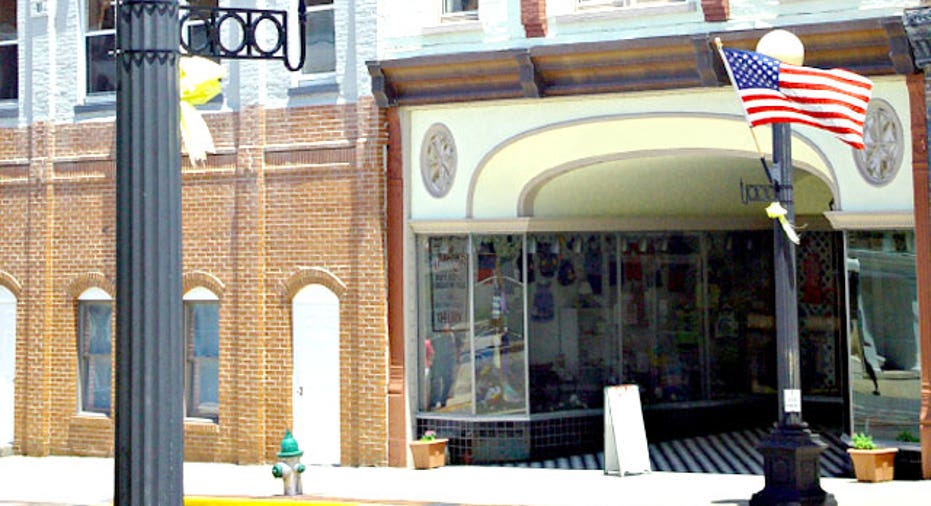 Small business owners across the country can look forward to a fresh start in 2011, as the recession that has had their livelihood in a chokehold for nearly three years is slowly starting to turn around. Economists are predicting that layoffs, pay cuts and shrinking profits may soon be a thing of the past, as business owners learn to trust the market once again.
Raymond Keating, chief economist at the Small Business & Entrepreneurship Council in Oakton, Va., said the small business owner's experience in 2010 could be summed up in one word – uncertainty.
Keating is the author of the recently released "Small Business Survival Index 2010," which ranks states by measuring their costs and burdens of government on small businesses, as well as policies that either enable or deter growth. The factors included in the index are: taxes, regulatory costs, government spending, property rights, health-care policies and energy costs, among others. The council also releases a Health Care Policy Cost Index, Business Tax Index and Energy Cost Index throughout the year, all of which spin off of the Survival Index.
"Small business owners were uncertain about the economy, public policy, before November 2, they were uncertain on the political front," he said. "It was a lot of sitting on the sidelines for them."
The years-long slump did not have a snap back of economic growth and job creation as seen in other historic recessions, Keating said. Small business owners also faced adversity in securing credit and loans throughout the year.
"They haven't been looking for money to expand and build. Or, if they have been looking to gain access to credit and they are doing well in this tough climate, they had to jump through more hoops," he said. "Those who needed it weren't able to gain access, and banks just wouldn't give it."
Limited access to loans stunted company growth, he said, and most job creation comes from small and medium size firms.
The year to come, however, looks more optimistic for Keating, who summed up his prediction with the word "hope." The passing of a bill last month to limit the extended cuts to dual-income households earning below $250,000 annually is good news for small business owners.
"It's only a two-year extension, but it's much better than staring at a huge tax increase," Keating said. "It would be a huge increase for the business community if the cuts don't pass. I assume this will go through now, and even if it doesn't, the new congress will most likely pass it anyway. We will get a break from the constant anti-business, anti-investor rhetoric and policies we have seen over the past two years."
Bill Dunkelberg, chief economist at the National Federation of Independent Business based in Nashville, Tenn., said 2010 was "bad" for small businesses, and 2011 will simply be "better." The NFIB released its latest issue of "Small Business Economic Trends" last week, reporting that the Small Business Optimism Index rose from 91.7 to 93.2.
"The fundamentals are in place in 2011 for economic growth," Dunkelberg said. "The census is up, and that population growth is something that Western Europe and Japan don't have. This will contribute to new job creation."
From there, he said spending and sales will pick up. This is an important prediction for small business owners, as retail has been a top concern for the past two years.
"With better policy coming out of Washington, there will be more spending from customers, and it will add to the optimism of owners."