Business Lessons of '09 and Plans for 2010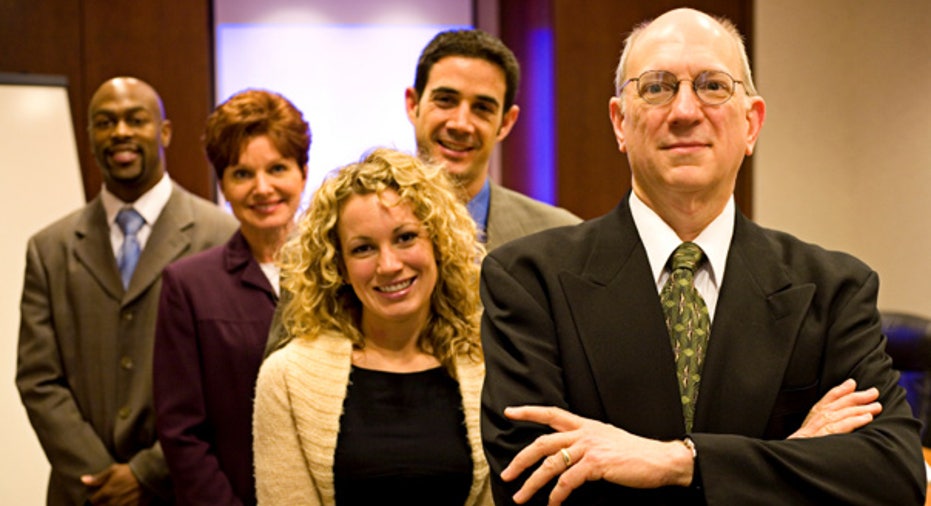 Tony Zazula, the owner of Commerce Restaurant in Greenwich Village, New York, said in 2009 he learned cash in not only king. His restaurant now only accepts credit card payments. He said the switch has been great for business and it will continue in 2010.
"We can focus on managing our product line without another method of reconciling sales which only ever accounted for 10% of our business," said Zazula.
In 2009, Commerce actually saw an uptick in the after-work bar business. Zazula attributes that to what he describes as two key things for small business owners to focus on in this economy: customer experience and technology.
"As we enter the new decade of 2010, small business owners really need to know how technology is affecting their business in everything from customer reviews to how technology can improve productivity," said Zazula.
Scott Silver, the owner of Chicago Music Exchange, started his vintage guitar business during the recession of 1990. He said he has seen his business steadily increase, even in the hard economic times of late. The Chicago Music Exchange specializes in vintage electric, acoustic, basses, amps and effects from the big names like Fender, Gibson, Martin, Taylor, Rickenbacker and Vox.
Silver seconded Zazula's emotion on what it takes to ride out a rough economy.
"You have to work twice as hard at times like this and hang in there and keep a good face. Customer services, a positive attitude and enthusiasm will get you through these difficult times," said Silver.
Andy Dunn is CEO of Bonobos.com, a men's apparel Web site that specializes in men's dress pants. The company has sold more than 50,000 pairs of pants since the site's launch two years ago.
Dunn had some advice for hopeful entrepreneurs.
"I think it is a hard time to get a business financed, but it is a great time to build a new company so if you can find a way [go for it]. The big companies are finding new ways to do things," said Dunn.
He also advised to remember that if you are launching an Internet business, having a great product is only half the battle. Word of mouth is what brings people to your site.
What is Bonobos' New Year's resolution? To expand. In 2010 the company will introduce a shirt line.
Todd McCracken, President and CEO of the National Small Business Association, said in 2010 small business owners should work on diversifying. He also advised to put health-care-legislation research at the top of the 2010 priority list.
Finally, he had some old-fashioned advice for when it comes to financing in the year ahead.
"Business owners should start sooner rather than later in reestablishing a relationship with bankers," said McCracken.