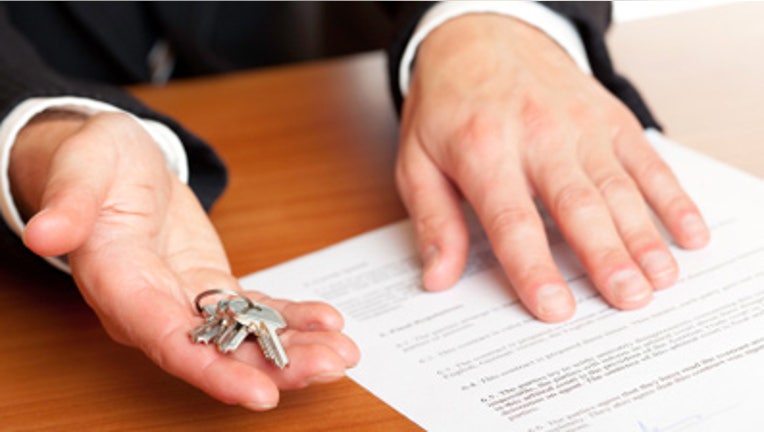 The latest Citibank Small Business Pulse survey reveals that small business owners are increasingly optimistic.
Nearly half of the small businesses polled say conditions are good or excellent, up 24% since 2010. And the number of business owners who believe conditions are poor is at the lowest level (14%) in three years.
"While about half still fault sales for preventing them from achieving business goals, just as many business owners project improved sales this year and next," says Jerome Byers, head of Citibank Small Business.
A more positive view on business may translate to more jobs. Just over a quarter of small business owners say they will hire within the next year – an 11% increase over last summer. Additionally, 13% of owners plan to add a new location.
Business and Personal Finances Are Mixed The number of entrepreneurs who have used personal savings to support their business has dropped in the past year, from 62% to 37%. But nearly half of business owners are still using personal credit accounts for their business.
And many small business owners can't ever see themselves giving up the business.Twenty-two percent have no plans to retire, unless they prove themselves unable to handle the work.
The Citibank Small Business Pulse surveyed 750 small businesses across the country, from May 16 to May 30, 2013.