Business Intelligence Smart Even for Small Business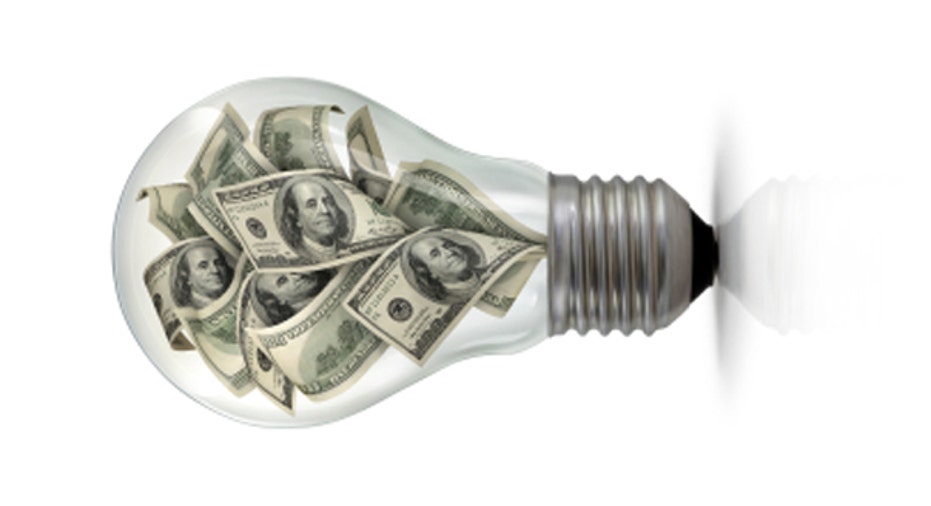 While many small-business owners may be under the impression business intelligence is only for their larger competitors, research from St. Joseph's University suggests they think again.
Researcher Ginny Miori said business intelligence can boost small businesses by helping determine their best customers, their most profitable product or service and the best location for their business.
"The businesses that aren't obtaining this kind of information are operating below the curve," Miori said. "Business intelligence provides small businesses with tools to standardize data, reduce costs and identify new opportunities to improve efficiency."
Miori offers five ways for entrepreneurs to advance their small business using business intelligence:
IT Infrastructure – Consistency in technology is of critical importance, according to Miori. "Small businesses are successful when there are little-to-no kinks in the IT infrastructure, so information follows an efficient path between all concerned parties," she said.
Data Mining – For small-business owners wanting to better understand their labor force and customers, Miori recommends the U.S. Census Bureau and the U.S. Department of Labor Statistics as places they can turn to for credible data. "Many small businesses aren't in the financial position to hire a market research firm, but that doesn't mean you can't get your hands on relevant data," Miori said. "In addition to sales and inventory data your organization may collect, there is a surprising amount of free data available through the government."
Forecasting – Forecasting, which uses the information from data mining and applies specific techniques to predict future growthand project sales and make staffing decisions, is the cornerstone of business, Miori said. "It's important to get it right the first time, or small-business owners carry a huge risk," she said. "Forecasting helps you to build your business to meet customer demand and better manage future growth."
Six Sigma of Operations – This is about using materials efficiently, and can be as simple as rearranging the layout of a store so employees can get from point A to point B with the least amount of walking. "No task is too small for an efficiency makeover," she said. "Once your business grows, even the smallest inefficiencies can become costly in both time and money."
Decision Making – Miori advises small-business owners to make strategic decisions that significantly impact the company based on the trends and behaviors identified through data mining and forecasting. "Smart companies employ business intelligence to gain a better understanding of their operations, so they can make strategic decisions that advance their business and sustain future growth," Miori said.
Miori is an assistant professor at St. Joseph's University in Philadelphia and was a 2006 doctoral graduate of the LeBow College of Business at Drexel University, specializing in optimization of supply chains.
Chad Brooks is a Chicago-based freelance writer who spent 10 years working as a newspaper reporter before working in public relations. You can reach him at chadgbrooks@gmail.com or follow him on Twitter @cbrooks76.
Copyright 2012 BusinessNewsDaily, a TechMediaNetwork company. All rights reserved. This material may not be published, broadcast, rewritten or redistributed.
Read more from BusinessNewsDaily: