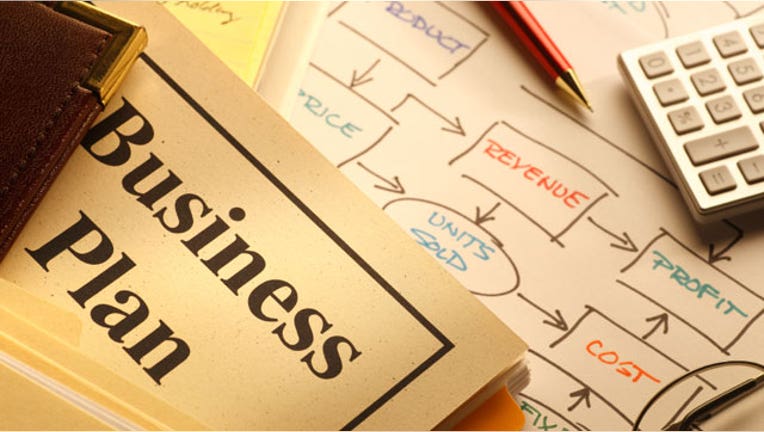 Business executives are feeling more optimistic about the U.S. economy – and about hiring, according to a new survey.
The first-quarter AICPA Economic Outlook Survey, which polls CEOs, CFOs and accountants at U.S. companies, found that just under half of respondents (49%) are feeling optimistic or very optimistic about the U.S. economy. Only 38% of executives felt equally positive last quarter.
Survey takers were even more enthusiastic about the prospects for their own companies. Fifty-nine percent said they were optimistic, compared to 57% last quarter.
As a result, more executives say they plan to hire new staffers and grow their companies. Fifteen percent are planning to hire immediately (up two percentage points from the previous quarter). Additionally, fewer than one in ten said their companies had too many people on staff.
"We're seeing signs that businesses are thinking more concretely about resources they'll need in place, from expanded staffing to investments in technology and other capital projects, to handle future growth," said Arleen R. Thomas, AICPA's senior vice president of management accounting and global markets. "Business expansion expectations, while still tempered, are the highest they've been in three years."
The AICPA survey was conducted Feb. 11-26, 2014. The survey polled 867 CPAs and executives.