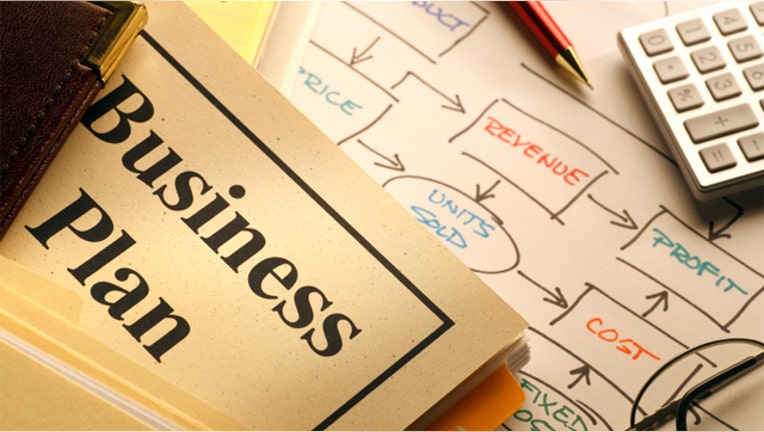 A bill to extend unlimited insurance from the Federal Deposit Insurance Corp. for some business bank accounts passed its first hurdle in the Senate Tuesday.
The Senate voted 76 to 20 in favor of limiting debate on the bill, which avoids a filibuster that would have killed the legislation in the Senate.
The bill would extend the Transactional Account Guarantee, or TAG, program for two years. TAG was originally created during the financial crisis to reassure businesses that, in the event of a bank failure, they wouldn't lose the funds in the noninterest checking accounts they use to do things like pay employees or buy materials.
For large and even medium-sized businesses, those accounts can often exceed the $250,000 FDIC insurance limit, so a failing bank posed the risk of taking substantial amounts of a company's uninsured deposits down with it. In 2008, with the financial crisis in full swing, banks faced the prospect of businesses withdrawing their cash en masse to avoid such a scenario, which would have, in turn, reduced banks' cash reserves and undermined their liquidity at a time they could least afford it. That was especially true for community banks, which didn't have the implicit backing of the federal government enjoyed by the "too big to fail" banks.
"This was to help to hold funds in banks but also to give people comfort and businesses comfort that they could leave an unlimited amount of money in a bank and have full insurance protection," says Bert Ely, a banking consultant based in Alexandria, Va.
While many community banks are in better shape today than they were when TAG was created, industry groups fear a business exodus if it is allowed to expire as scheduled Dec. 31.
"The community banks particularly feel that the TAG program has given them, not a competitive advantage, but leveled the playing field a little bit with regard to being able to attract and keep deposits of businesses," Ely says. "Their concern is that once the TAG program expires, they're going to lose a lot of these deposits."
In addition to securing enough support to avoid a filibuster, the TAG extension also is supported by the White House, which put out a press release supporting the measure ahead of today's vote. However, final passage of the bill is still uncertain, Ely says. House Republican leaders, including House Majority Leader Eric Cantor, R-Va., are on the record opposing the measure.
"There's a lot of opposition to it," he says.
So if TAG does expire and there is an outflow of money from the banks, will that impact banks' ability or willingness to make consumer loans?
Not necessarily, Ely says.
"Banks are awash in deposits and keeping substantial balances at the (Federal Reserve), so I don't think it's going to crimp lending," he says.
And while community banks probably don't relish the thought of sending out letters to businesses and high-net-worth customers informing them that they now have uninsured deposits, customers probably don't have to worry about finding a new bank if TAG expires, he says.
"The bank failure pace has dropped off. We've had 50 this year, and I'm not sure we're going to get anymore," he says. "Liquidity is not an issue for most banks these days."
What do you think? Should Congress extend TAG? Do community banks' business customers need unlimited deposit insurance for transactional accounts?