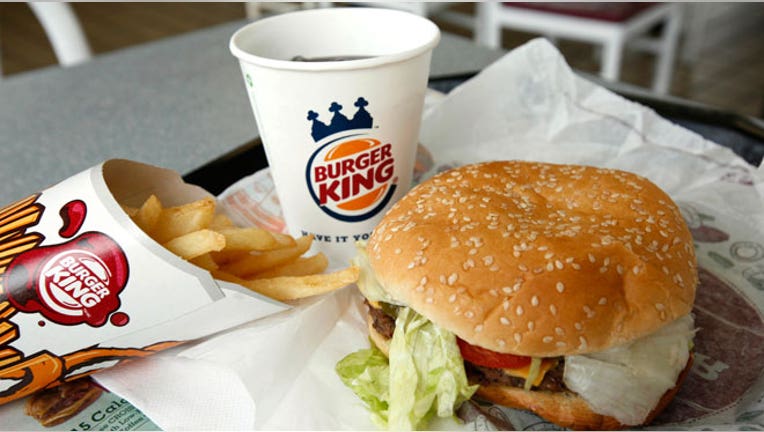 Unfazed by Hurricane Sandy, Miami-based Burger King Worldwide (NYSE:BKW) disclosed an 83% dive in third-quarter earnings on Monday but managed to beat estimates and announced plans to initiate a dividend.
This marked Burger King's first full quarterly results following a complex return to the public markets in June.
Shares of the fast-food company were inactive as U.S. markets were shut down due to the massive storm hitting the East Coast.
Burger King said its board of directors has signed off on a plan to begin paying a quarterly cash dividend of 4 cents a share.
The company said it earned $6.6 million, or 2 cents a share, last quarter, compared with a profit of $38.8 million, or 11 cents a share, a year earlier.
Excluding one-time items, it earned 17 cents a share, beating estimates by two pennies.
The rival of Wendy's (NYSE:WEN) and McDonald's (NYSE:MCD) said revenue slid 25.8% to $451.1 million. System-wide sales grew 3.9% and same-store sales gained 1.4%.
Organic revenue inched up 0.2%, excluding the impact of foreign exchange headwinds and refranchising.
"We completed our first full quarter as a public company with continued positive momentum despite the challenging global economic environment," CEO Bernardo Hees said in a statement.
Burger King said its U.S. and Canada locations reported a 1.6% rise in comparable sales, while Europe, the Middle East and Africa generated growth of 1.8% despite "slower" activity in southern Europe amid the debt crisis there.
Growth was stronger in Latin America, which enjoyed a 2.7% jump in comparable sales. Sales rose 2.2% in Asia-Pacific, Australia and China.