Bull's-Eye: Hit Your Savings Target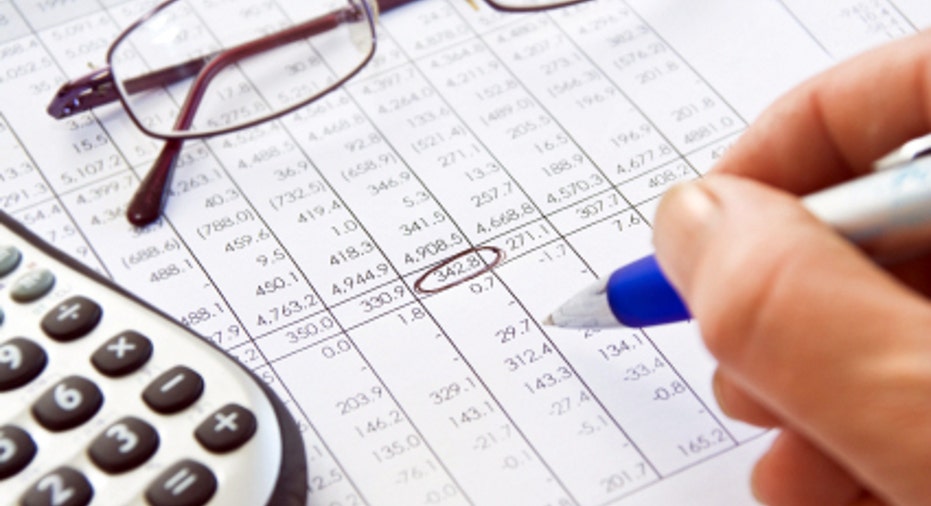 Whether you're saving for your first car or your kid's college education, there are several savings account and registry products to help you keep your eye on the financial target.
Here's what you need to know about goal-setting accounts.
Goal Savings vs. General Savings
The benefit of having a checking account for daily expenses and a savings account for emergency funds is that the separate accounts provide a barrier preventing you from accidentally spending money that should go to funding your future. Goal-setting accounts work the same way.
A goal-oriented account allows a consumer to set a specific financial target, figure out how long it will take to reach that target and slowly sock away money in an account far away from the temptations of everyday spending. They are available in three varieties -- registries, savings accounts, and subaccounts joined to a regular savings account or checking account.
"(Goal-setting) accounts basically just help you get organized and stay on track," says Jon Gaskell, co-founder of SmartyPig.com, a site that allows consumers to set up free savings accounts for goals ranging from honeymoons to holiday savings. The accounts are insured by the Federal Deposit Insurance Corp. "There is hard data that suggests that putting pen to paper and saying, 'I'm going to lose 10 pounds,' gives you a much better shot of achieving that goal. Why can't that work for your finances?"
To find the best savings account rates, check out Bankrate.com's rate comparison table.
Perks and Pitfalls
Aside from simply separating funds, goal-oriented savings accounts -- available through online institutions, brick-and-mortar banks and credit unions -- offer other benefits.
Some registries, such as DownPaymentDreams.com, allow friends and family to contribute to your savings goal, in this case a mortgage down payment.
Others like SmartyPig dole out rewards to those who meet their goals. SmartyPig savings account holders who meet their targets can (but don't have to) use those funds to purchase gift cards that provide a cash-back reward of up to 14%. The reward can be deposited into a new savings account or added back onto the card.
A few institutions, including SmartyPig, also offer social-networking tools to provide an online support system that allows users to exchange money-saving tips.
Whether a goal-oriented savings account is right for you depends on how much you plan to save and how long it will take to do it, says Shirley Campbell, vice president and regional retail manager for American National Bank of Texas in Terrell, Texas. Goal-setting savings accounts are designed for short- and medium-term goals, not long-term projects like retirement or college savings. If you are saving more than a few thousand dollars or for longer than a year or two, you would get greater benefit from a higher-interest savings instrument such as a Treasury bond or certificate of deposit, she says.
"If you need to access your money, a savings account is probably the right product," Campbell says, adding that CDs and bonds come with sizable early withdrawal charges. "If you're saving a lot -- $3,000 or more -- you really need to look at diversifying your (savings alternatives)."
Mind the Pitfalls
"Consumers should not expect to pay a fee to have a savings account," says Todd Sandler, head of product strategy for ING Direct, an online bank that allows savings account holders to create subaccounts for specific goals.
Sandler says that new account holders should make sure there are no monthly maintenance fees or administration costs before signing up. Those with low savings also should watch for minimum daily balance requirements that could cost them each month.
Before opening a savings account, Sandler advises consumers to shop around and make sure to ask their financial institution for a list of any fees associated with the account and whether they charge to close the account after the target is reached.
"If customers don't understand the terms and conditions, they can be spending money to have a savings account," Sandler says. "They need to make sure they're getting value from their accounts."