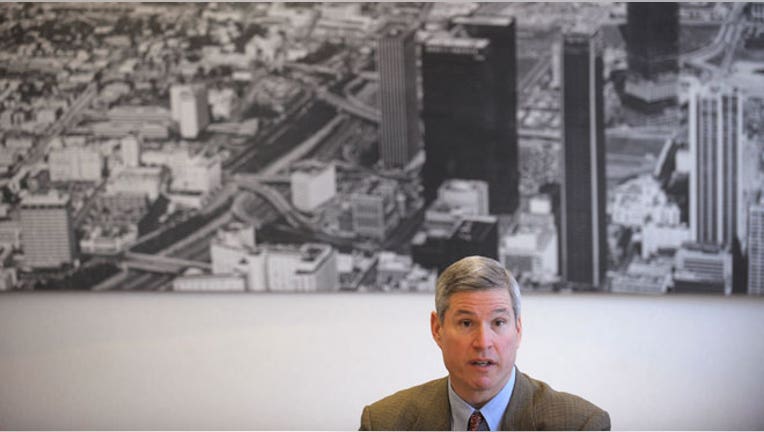 Priceline.com (NASDAQ:PCLN) weighed in with a stronger-than-anticipated 24% leap in second-quarter profits on Thursday as the online travel service enjoyed a 38% surge in gross travel bookings.
Shares of Priceline.com rallied 3% on the earnings beat and projections for bookings to soar as much as 34% in the third quarter amid a bullish start to the summer travel season.
The company said it earned $437 million, or $8.93 a share, last quarter, compared with a profit of $352 million, or $6.88 a share, a year earlier.
Excluding one-time items, it earned $9.70 a share, well ahead of consensus calls from analysts for $9.36.
Revenue jumped 27% to $1.68 billion revenue, compared with the Street's view of $1.66 billion.
Priceline.com CEO Jeffery Boyd said the "summer travel season got off to a strong start for our brands," highlighting "steady hotel room night growth and improving car unit growth" as well as "growing momentum" in the company's U.S. business.
Looking ahead, Priceline.com forecasted non-GAAP EPS of $15.30 to $16.30, compared with estimates for $15.86.
Sales growth is seen ranging between 23% and 30% on total gross travel bookings growth of 27% to 34%. International gross travel bookings are seen soaring 32% to 39%.
Norwalk, Conn.-based Priceline.com saw its shares jump 2.93% to $963.00 in extended trading on Thursday, positioning them to extend their 50% surge so far this year.