Building Peace Through Business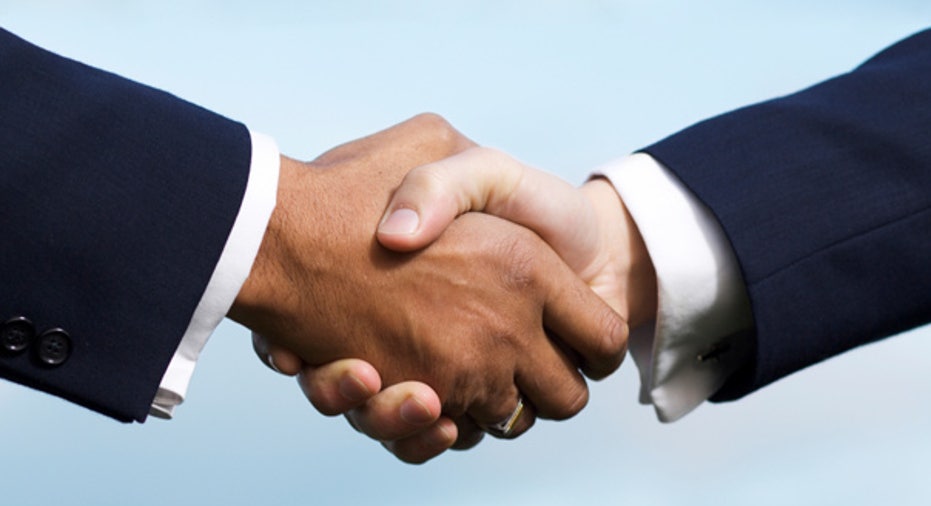 Being your own boss, controlling your own destiny, for many in our country is the American Dream. But starting and building a small business is difficult. That's why the failure rates are high.
Entrepreneurs face myriad challenges from finding the start-up capital they need to obtaining access to markets and technical resources. And yes, we complain about how difficult it is. But imagine if in addition to these common business challenges, you were faced with death threats from competitors, scorned by society or struggling to rebuild after having survived your family being torn apart by waves of genocide and political repression?
Recently I emceed an economic summit in Washington DC and was humbled and in awe of some of the women I met there. They were visiting the U.S. from Afghanistan and Rwanda -- part of the Peace Through Business program sponsored by the Institute for the Economic Empowerment of Women (IEEW).
Sixty women from Afghanistan and Rwanda participate in IEEW's business leadership training, which begins with in-country training. Then 30 women are selected to travel to the U.S. for more extensive training and mentoring.  Their visit culminates with a special graduation which includes a bold presentation to the Ambassadors of their respective countries outlining what support and changes they need in order to succeed. That part truly gave me goose bumps. I was so proud of them for their bravery.
Warm, gracious, fierce and courageous, each of the women entrepreneurs from Afghanistan and Rwandan is determined to build her business dream despite the odds, and each has a compelling story. When you listen to what they face daily, it makes your own difficulties seem like child's play.
Put yourself in the shoes of Kabul businesswoman Freshta Hazeq. The mother of three owns the only-female run printing company in Afghanistan, and she was sabotaged by her male employees who were bribed to do their work incorrectly. Hazeq also lives with death threats after winning a contract which had previously been awarded to a male competitor. Then there is the bravery of Kobra Dastgirzada, whose multi-faceted company in Afghanistan includes a driving school for women. Although women today are allowed to drive in Afghanistan, it's still condemned by many men and some women face punishment.
"I feel that being in business is not just about making money; it is about making a statement and making a difference in the lives of others," Dastgirzada says.
The Oklahoma City based IEEW is founded on the principle that societies which are economically stable have a much greater capacity for peace. Therefore, the Institute hopes the training and on-going mentorship given to these determined women entrepreneurs will help rebuild their war-torn economies. An infra-structure exists in each country so the program's graduates can pay-it-forward and help other women start and grow successful business ventures.
So the next time you find yourself frustrated over your current business situation -- stop!  Think about Hazeq or Dastgrizada and then reassess your situation.  We're lucky to live in a country which gives us so much freedom and opportunity to build our business dreams. Perhaps, one entrepreneur at a time, we can build peace through business around the globe.
This opinion column was written by New York Times bestselling author and small business consultant Susan Solovic.