Buick Gets an Extra Dose of Luxury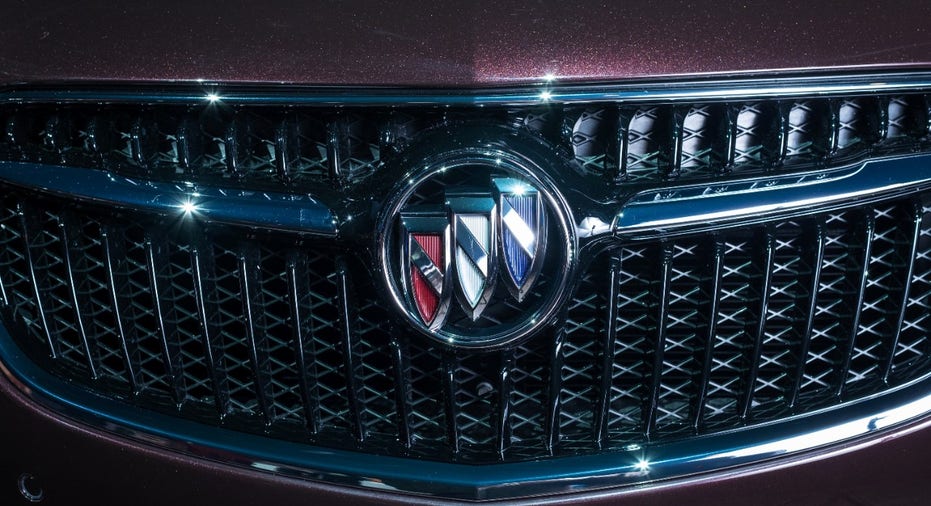 Buick will offer a new top-of-the-line trim on its vehicles beginning next year, as the General Motors (NYSE:GM) brand makes an appeal to more luxury buyers.
Buick said Friday it will launch a sub-brand called Avenir, a name borrowed from a concept car introduced in 2015. Avenir-level Buicks will get a three-dimensional grille inspired by the Avista concept, larger wheels and special trim finishes. The move follows in the footsteps of sister brand GMC and its high-end Denali trim.
Avenir—French for "future"—comes in response to Buick's evolving customer base, according to the brand. Female buyers now account for a growing portion of Buick's sales, and half of its customers are making the switch from competing brands.
Buick also noted that car shoppers are looking for more premium features. Ninety percent of the people who buy the largest and most expensive Buick, the Enclave, choose one of the top two trim levels.
Global considerations played a role as well, given that Buick is a highly popular luxury brand in China. Buick's sales in China were up 23% year-over-year in August.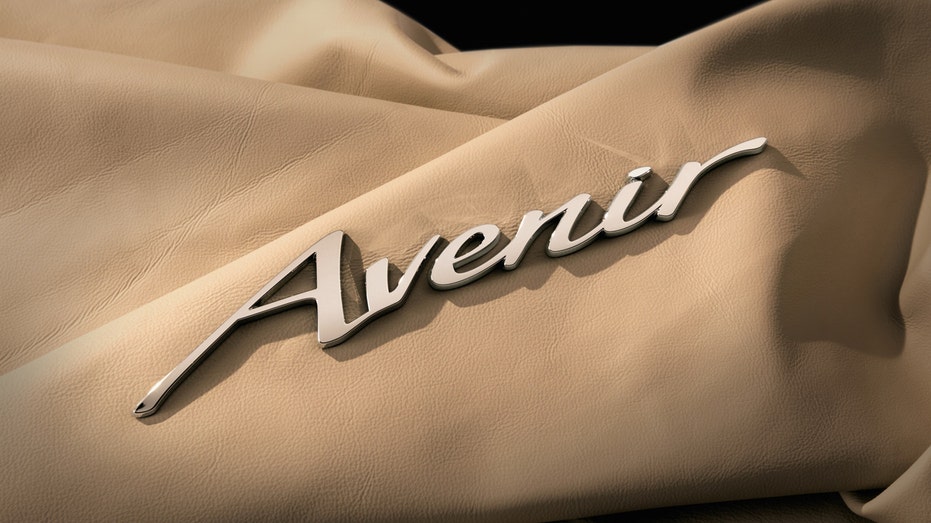 "Stretching the Buick brand's international appeal and potential has been a major focus of exploration in our design studios," said Helen Emsley, executive director of Buick Global Design.
Duncan Aldred, vice president of global Buick sales, service and marketing, added that Avenir "is key to future growth and delivering on the high expectations of new customers coming to our showrooms."
Buick plans to announce more details of the Avenir launch at a later date. Avenir will debut in model-year 2018 vehicles.
GM is looking for Avenir to drive both sales and profits at Buick. Buick, which says it's the fastest-growing major international brand this year, reported 2016 sales of 148,845 vehicles in the U.S. through August, a slight decline of 0.4% compared to last year. Domestic retail sales, though, are up 3%.