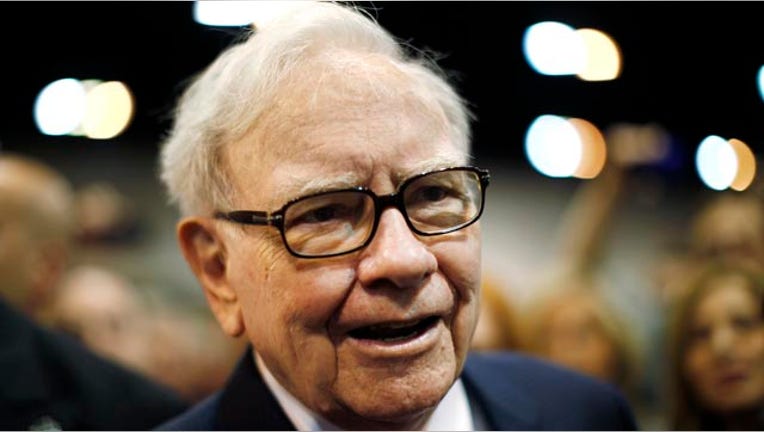 Warren Buffett's Berkshire Hathaway Inc on Wednesday revealed a new investment in Chicago Bridge & Iron Co and said it has added to one of its largest equity holdings, Wells Fargo & Co.
The changes were disclosed in a U.S. Securities and Exchange Commission filing detailing Berkshire's $85 billion of equity investments listed on U.S. exchanges as of March 31.
Earlier this month, Berkshire said it had $95.9 billion of equity securities overall, and Buffett indicated that the bulk of the company's investments will stay in the United States.
"If you told us we could only invest in the United States for the rest of our lives, we wouldn't regard this as a huge hardship," Buffett said on May 4 at Berkshire's annual meeting in its hometown of Omaha, Nebraska.
Berkshire said it has taken a roughly 6.51 million-share stake in CB&I, one of the largest U.S.-listed engineering companies, that was worth about $404.2 million as of March 31.
It also boosted its stake in Wells, the fourth-largest U.S. bank, by about 4 percent from year end to 458.2 million shares worth about $16.95 billion.