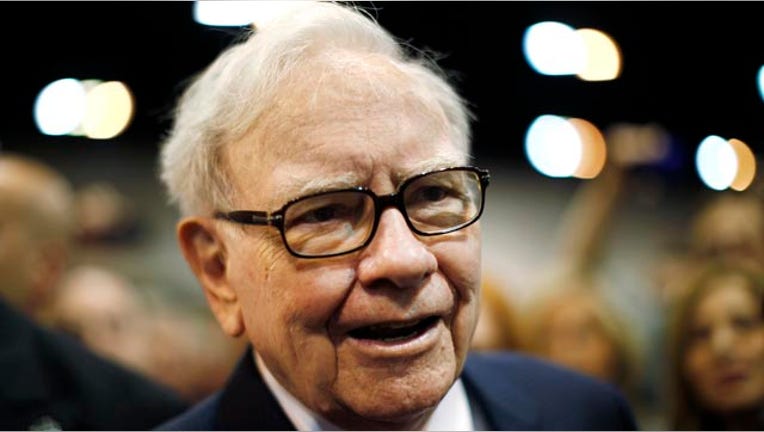 Berkshire Hathaway, the holding company controlled by billionaire Warren Buffett, said Wednesday it has bought back $1.2 billion of its Class A stock and set the stage for future share repurchases.
The move by the giant holding company lifted its Class A shares by almost 2% in morning trading.
Omaha-based Berkshire said it has purchased 9,200 shares at $131,000 per share from the estate of an unnamed "long-time shareholder."
The company said its board of directors signed off on the move while simultaneously raising the price limit for repurchases to 120% of book value. Berkshire said it may buy back more shares in the market or through direct offerings at no more than that limit.
The buyback comes as countless companies are returning cash to shareholders through various moves, including raised dividends, one-time dividend payouts and share repurchases.
Earlier this month Moody's (NYSE:MCO) raised its dividend by 25%, while online travel company Expedia (NASDAQ:EXPE) approved a special cash dividend.
Class A shares of Berkshire, which owns businesses involved in everything from insurance to railroads, climbed 2.46% in recent trading to $134,047. The stock has rallied almost 17% so far this year.