Buffett Sees Potential in Detroit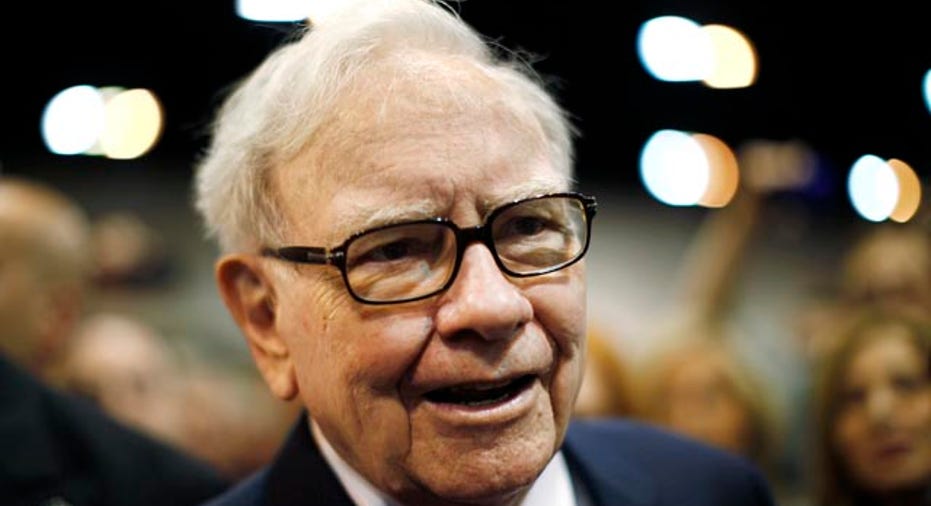 Billionaire investor Warren Buffett, who knows a thing or two about good deals, is touting the potential of beleaguered Detroit as a comeback story.
At a small business initiative sponsored by Goldman Sachs (NYSE:GS), Buffett on Tuesday compared Detroit to the U.S. auto industry, which just a few years ago seemed on the verge of collapse.
The industry, with the help of massive government bailouts to beleaguered Detroit-based car makers General Motors (NYSE:GM) and Chrysler, has successfully rebounded.
Buffett, the 83-year-old chief executive of Berkshire Hathaway (NYSE:BRK.A), says Detroit can do the same, according to a report in the Detroit Free Press.
"The resources are here to have a great, great city," Buffett said at a news conference. "I have a real love for the city and the potential is huge. The United States with a flourishing Detroit is going to be a lot better than without one."
Buffett said he would consider investing his own money in the right Detroit-based business.
In July, Detroit became the largest U.S. city ever to file for bankruptcy, citing more than $18 billion in debts it cannot repay.
Buffett has teamed with Goldman in an effort to bring $20 million in loans to small business in Detroit.
"With practical business education and capital, small-business owners in Detroit have a much better chance of growing their businesses and contributing to the economic recovery of the city," Goldman Chief Executive Lloyd Blankfein said at the same event.