Buffett: Jefferies Investment Not in the Cards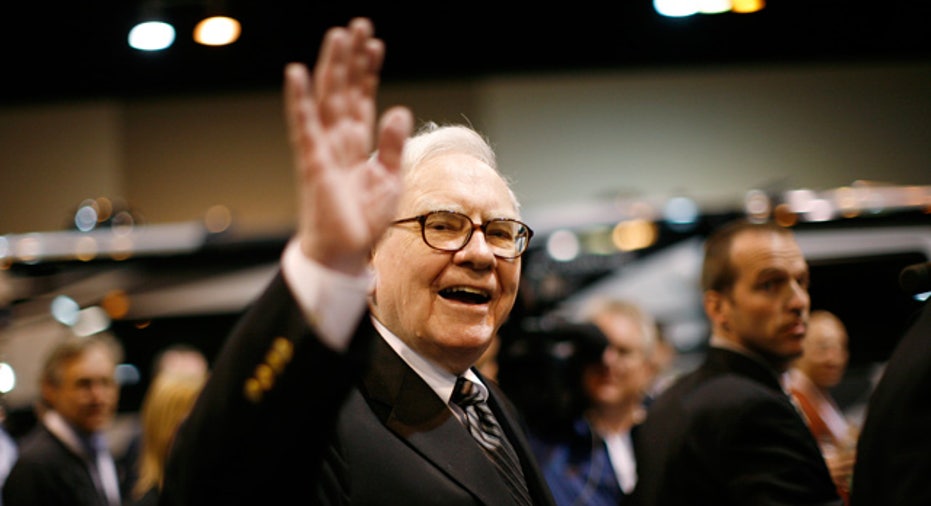 Embattled midsize investment bank Jefferies (NYSE:JEF) shouldn't bother calling Warren Buffett if it needs cash.
That's because the billionaire investor told Bloomberg News on Monday that New York-based Jefferies is too small to be a potential place to park his holding company's enormous stockpile of $34.8 billion of cash.
"I don't know anything specific about Jefferies," he told the news service. "Jefferies would be small in terms of the size of investments."
Buffett, the longtime CEO of Berkshire Hathaway, said he wants to sink at least $1 billion into one investment.
In the past, Buffett has come to the rescue of struggling financial companies, including Goldman Sachs (NYSE:GS), during the 2008 crisis and Bank of America (NYSE:BAC) earlier this year.
Shares of Jefferies fell 5.3% to $9.62 Monday morning, outpacing a 1.8% decline on the S&P 500 and a 1.8% fall for the KBW banking ETF.
Jefferies has been under heavy pressure in the wake of the collapse of futures brokerage MF Global, which was run by former Goldman Sachs (NYSE:GS) CEO and ex-New Jersey governor Jon Corzine.
Like with MF Global, the markets have expressed concern over Jefferies' exposure to European sovereign debt, which the company says is liquid and well-hedged. Earlier this month, Jefferies said it slashed its holdings of these bonds by 50%.
Jefferies, which has been aggressive in combating market rumors and negative analyst reports,  has seen its shares tumble 20% over the past week and 62% on the year, as of    Friday's close.
Separately, analysts at Goldman Sachs said on Monday that Jefferies' access to the repo market is likely to remain open unless short-term market stress causes a credit ratings downgrade for the company or the broker/dealer sector, Dow Jones Newswires reported.