Buffett: Good Profits to be Made in the U.S.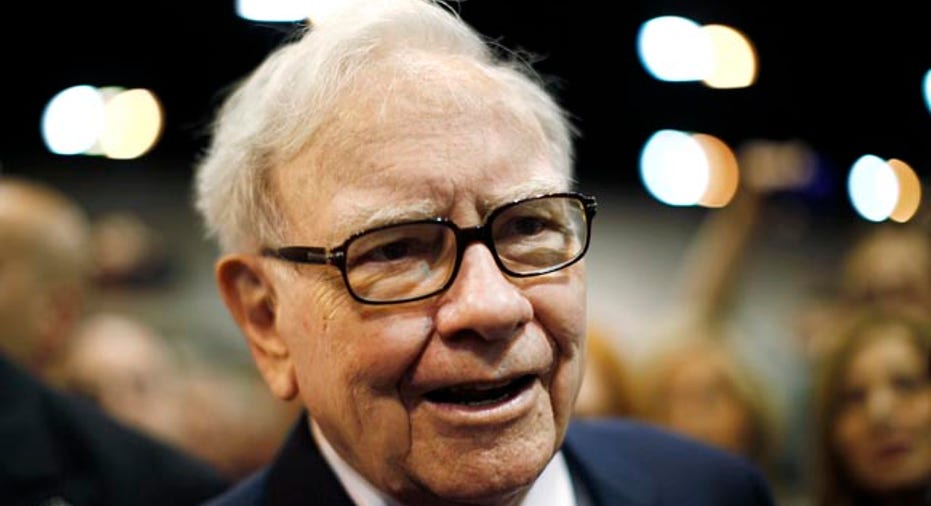 Berkshire Hathaway Inc (NYSE:BRK.A) Chief Executive Officer and Chairman Warren Buffett said on Monday the U.S. economy and investment climate are a tailwind for his companies' success and encouraged foreign investors to jump in too.
In a video address to the SelectUSA summit, aimed at attracting foreign investment, Buffett said U.S. advantages included rule of law, equality of opportunity and encouragement for innovators.
"I know that a very large part of (our) success has come because we have been operating in the United States," he said.
"There's more to come. So join in with us. Berkshire Hathaway is going to do well in the years ahead."
(Reporting by Krista Hughes; Editing by Jonathan Oatis)