Buckle up: It's Not Your Father's Retirement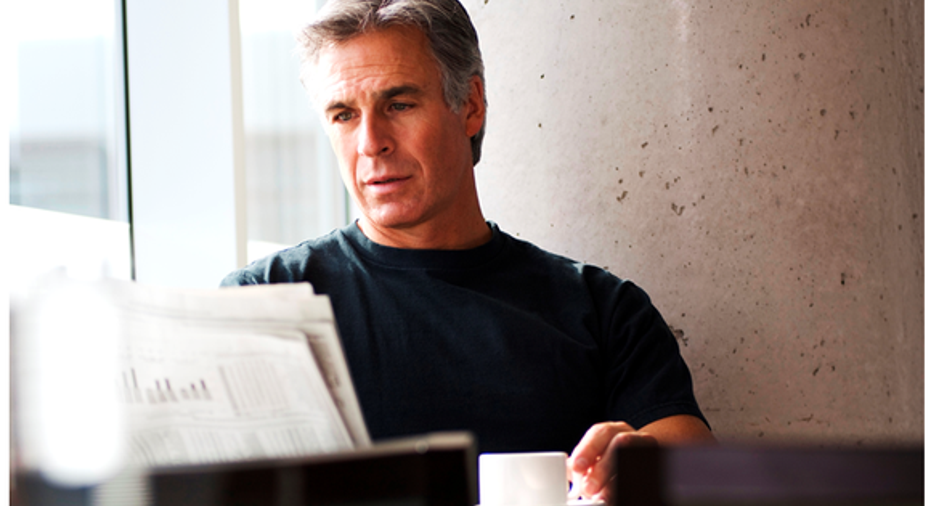 It is something you should be planning for decades, reaching your Golden Years -- the day on which you leave the workforce and have enough financial resources to last for the rest of your lifetime. However, they may not be as close as they appear. As today many Americans are working later into their 60s and 70s – while some are concerned they may never be able to retire.
The age workers expect to retire increased from an average of 60 in 1995 to 66 in 2011, according to a Gallup poll. The proportion of people aiming to retire early fell from 50 percent in 1995 to 28 percent in 2011. Most Americans now expect to retire at age 65 or later.
"With individuals living longer and an unpredictable financial landscape possible in the years to come, it's crucial that Americans prioritize planning for retirement today in order to be adequately prepared for the future," warns Michael Schweitzer, Global Head of Sales and Distribution at HSBC.
HSBC's latest "Future of Retirement – Generations and Journeys" report surveyed 18,207 people in 17 countries worldwide, including 1,009 respondents in the United States, to understand how individuals can better prepare for their financial security at all stages of life. Schweitzer discussed with FOXBusiness.com findings from the survey and the future of retirement.
Boomer: Why is it that working-age people who have not yet retired can expect to save for seven years longer than current retirees did?
Schweitzer:  Although our research does not focus on these details, one can infer that a number of factors have influenced this:
The financial crisis impacted people's ability to save. Almost half of respondents mentioned that they either had to stop saving or reduce the amount that they saved as a result;
The significant market contraction during the financial crisis impacted investment balances, retirement and otherwise. Many people never re-entered the market thus they never participated in the rebound and subsequent bull market.
With interest rates at or near zero (in some instances negative), investors are having to invade principal to fund expenses.
For many, they have seen the impact of the above on friends and family and have recognized the need to save for longer and save more.
Boomer: Since we cannot predict the future, what can pre-retirees do to prepare for unforeseen life events that can have an impact on their retirement income?
Schweitzer: One of the single most important things a person can do is to start saving early.  A little bit can go a long way, especially when compounded on a year-after-year basis. In fact, over a third of retirees (35%) stated they wished they had started saving at an earlier age.
Seeking professional advice can also be key to adequately preparing for the future. Our report shows that too few, less than a quarter of working age individuals have received advice or information about retirement. It is important that individuals seek out advice from professionals to help them plan for their futures.
Boomer: According to your research, how do American retirees compare across the globe?
Schweitzer: US retirees rely significantly more on cash to fund retirement compared to our global counterparts. The global average is much lower at 41% and the US has the third highest percentage, behind only Hong Kong and Singapore.  Americans are also more likely than many countries to use income from downsizing or selling a property for retirement.