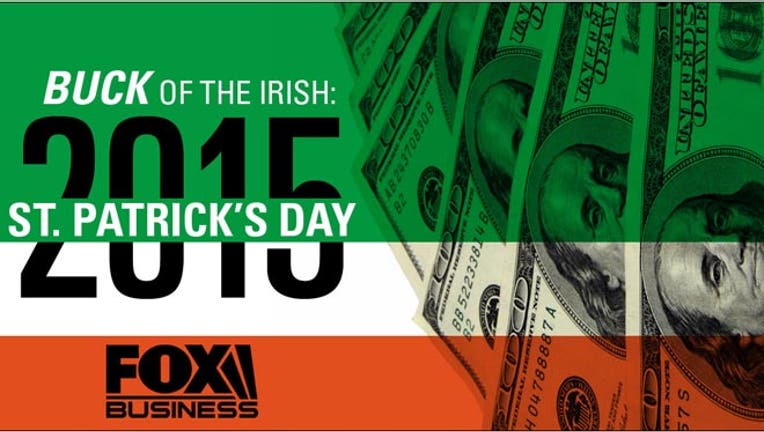 Brace yourselves people. After one of the snowiest, darkest and longest winters in recent memory for a lot of us, you can BET that the country is ready to stretch its legs.
One of the earliest opportunities for people to re-acclimate themselves into society comes during the St. Patrick's Day holiday, the celebration of the patron Saint of Ireland.
Although on the Emerald Isle, the holiday started off as solemn religious ceremony, we Yanks have managed to transform it into the booze swilling, leprechaun impersonating, clover infested affair we know today. Though some choose to celebrate prematurely (calm down Hoboken, NJ bros), most choose to partake in the festivities on or around the recognized date of March 17.
Aside from the inevitable chaos that comes with the celebration, see what else you can expect from the holiday that celebrates genealogy, green and Guinness.