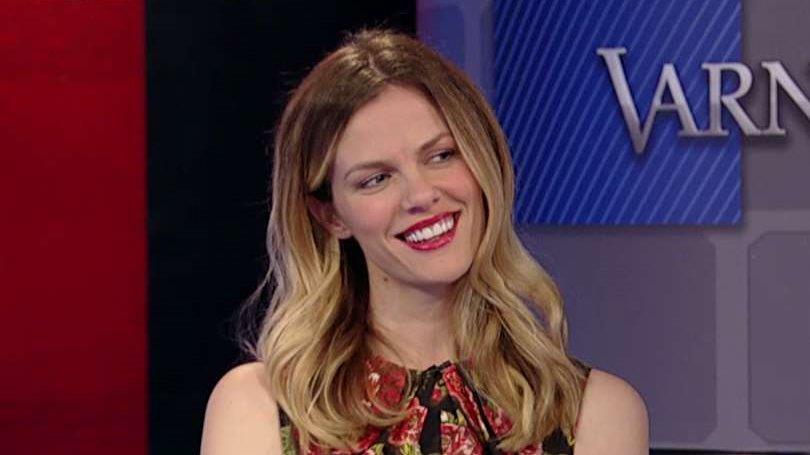 Supermodel and actress Brooklyn Decker says her new website, Finery.com, will help women save time and money--by organizing their wardrobe.
"We've created a productivity platform that's supposed to help save women time and hopefully money and hopefully help them spend smarter and shop smarter," Decker told the FOX Business Network's Stuart Varney.
Decker says the site will appeal to women who want to be more productive.
"Women will spend two hours a week figuring out what they want to wear and I feel like most women would rather spend their time elsewhere, like working or spending time with their children, you know, more important things."
Decker says properly organizing a wardrobe has a big financial impact as well.
"The idea is there are management, you know, services and websites out there for your travel, for your finances but nothing for your wardrobe.  And women will spend more money on their wardrobe than they spend on their college education, so it matters."
The service, free for users, doesn't sell anything. How does it plan to make money? "Ideally, once we show women what they have, they see what they don't use, they can either sell it or trade it to an online commerce," Decker said.  "And that's how we plan on monetizing."
More from FOXBusiness.com
Decker says her focus on women's productivity shows what can be done in a tech startup launched by women.
"If you look at tech companies, only 7% of them are run by women, so you can say that we're making a huge political statement just by having two women who started a technology company to create a productivity platform for women.  I mean, we're so unusual, we're unicorns."