Brookfield Gets Court OK to Buy Atlantic City's Revel Casino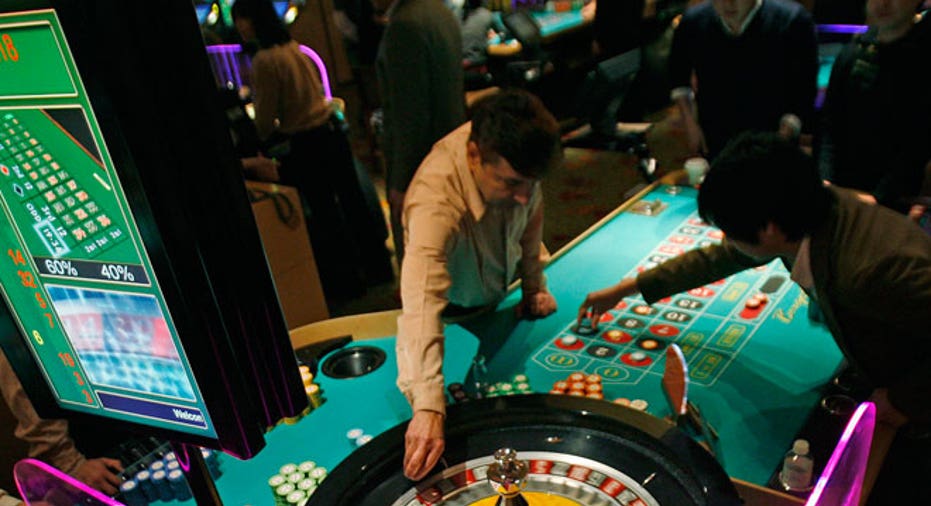 An affiliate of Brookfield Asset Management got court approval to buy Atlantic City, New Jersey's shuttered Revel Casino Hotel for $110 million in cash on Tuesday after a judge rejected complaints the auction for the bankrupt complex was tainted.
"I have heard evidence to satisfy me that the sale to Brookfield should be confirmed," said U.S. Bankruptcy Court Judge Gloria Burns at the hearing in Camden, New Jersey.
The Canadian investment firm's Brookfield Property Partners picked up the 1,400-room beachfront hotel and casino for a fraction of the $2.4 billion it cost to build.
"It's the most logical buyer with a gaming background who sees it as a state-of-the-art casino on the boardwalk," said John Cunningham, a White & Case attorney who represents Revel.
Brookfield already owns two gaming complexes - the Atlantis Paradise Island resort in the Bahamas and the Hard Rock Hotel and Casino in Las Vegas.
Glenn Straub, a Florida developer who was outbid by Brookfield, blasted the auction as unfair because it was declared over at 5 a.m. on Oct. 1 when he needed more time to put together a bid of up to $140 million.
Straub took the stand and delivered rambling testimony about the all-night auction, which was held in the Manhattan law office of White & Case.
Burns interrupted Straub several times to try to focus him, particularly when he was discussing whether he committed to making a topping bid when the auction ended.
"I don't even think I knew my name at 5:30 a.m.," said Straub. "I was trying to get medicine."
Straub described how he had left the auction and wandered the streets of Manhattan "shivering with cold and with high anxiety" looking for a pharmacy or clinic to replace medicine he had left in Florida.
Straub told Reuters last week he had placed offers on two other buildings in Atlantic City, a seaside resort that has been hard hit as neighboring states have embraced gambling to boost revenue. He declined to identify the properties or elaborate on his plans.
Four of Atlantic City's 12 casinos have closed this year and thousands have lost their jobs. The Trump Taj Mahal may close in the coming weeks without deep union concessions that have been demanded by billionaire Carl Icahn in exchange for his support for a rescue plan.
Revel opened in 2012 with an emphasis on fine dining, entertainment and sleek design over gambling. But the concept never caught on in a market dependent on bus tours and buffets.
Revel's June bankruptcy filing was its second since it opened.
Toronto-based Brookfield Asset Management manages Brookfield Property and uses the affiliate, which was spun off last year, to invest in real estate.
The case in In Re: Revel AC Inc, U.S. Bankruptcy Court, District of New Jersey, No. 14-22654
(Reporting by Tom Hals in Wilmington, Delaware; Editing by Chizu Nomiyama and Dan Grebler)